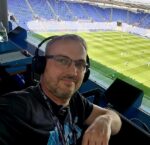 By Gonzo
One of my favourite sayings is, 'rearranging the chairs in the Titanic'.
I probably overuse the phrase but it's a corker and I make no apologies for it. The meaning is clear, it suggests that peripheral and cosmetic change will make little difference if something is going drastically wrong.
As I'm sure you're all aware, in this instance the Titanic is West Ham, the chairs are the players and it's all being guided by David Moyes at the helm. The one advantage Moysie has over the Edward Smith (Titanic's real captain) is that he knows there's an iceberg (relegation) growing increasingly larger on the starboard bow.
Bizarrely, Moyes is not steering away from the iceberg, he's sort of hoping that the floating mountain will get out of the way so he's continuing on his course. Captain David once circumnavigated the whole ocean on the good ship Everton without incident so he's confident in his nautical capabilities.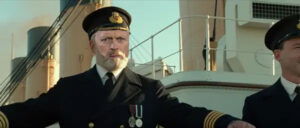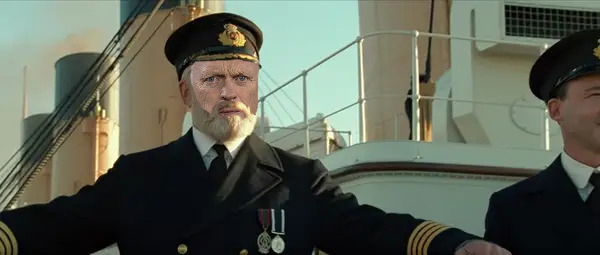 He did once have an unfortunate grounding with HMS Sunderland, which prompted the deployment of the lifeboats, but the maritime journalists don't mention that too often.
With the ship and captain set on a collision course for the massive hunk of ice, one would expect Titanic's owners – White Star Line (Sully & Kretinsky) to intervene. Not in this instance, the shipping company are confident in their captain and the robust hull of their 60,000 capacity vessel.
So Captain Moyesie has taken to rearranging a few deck chairs here & there, none of which make the slightest bit of difference to the ship's course. He's consulted his trusty crew who are either too scared to inform him of the impending doom, or don't have a Scooby Doo either.
So man the lifeboats, strap on your buoyancy aids and prepare for impact because this boat ain't changing course.
The ships band will play until the bitter end but it's a very familiar tune that can be heard.