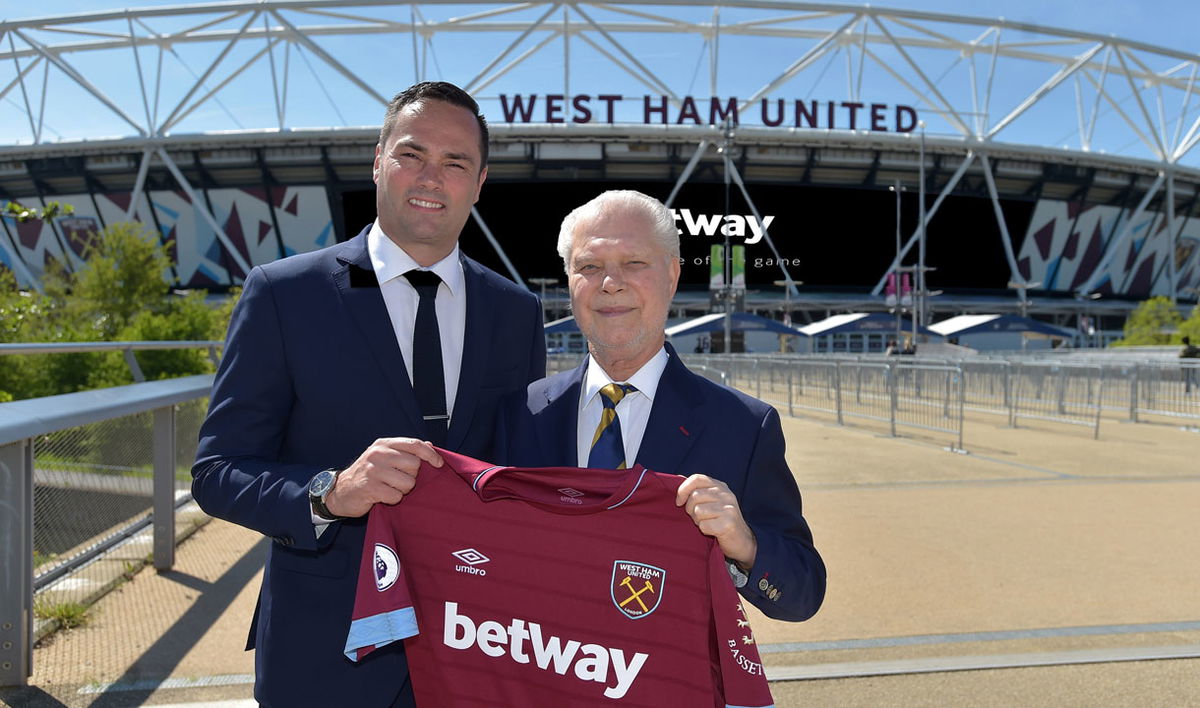 The Government has refused to comment on a report claiming the upcoming review of gambling legislation will see plans dropped for a ban on football clubs having betting firms as shirt sponsors.
It had been previously suggested that ministers would include the recommendations in a White Paper which will be published in the coming weeks.
A report in The Times said proposals to prohibit gambling companies from shirt sponsorship were set to be rejected in favour of reaching a voluntary agreement with Premier League clubs while also keeping the option of legislation in reserve.
The plans had been tabled to tackle the issue of gambling addiction which has affected a number of high-profile players and also legions of fans across the country.
West Ham has been sponsored by Betway for several years. The Hammers signed a six-year, £60 million deal with the betting company in 2019.
Now it appears the contract can be honoured until at least 2025 at the tune of £10m per season.