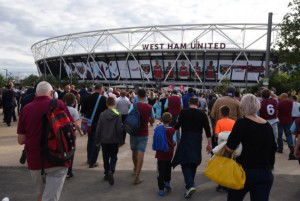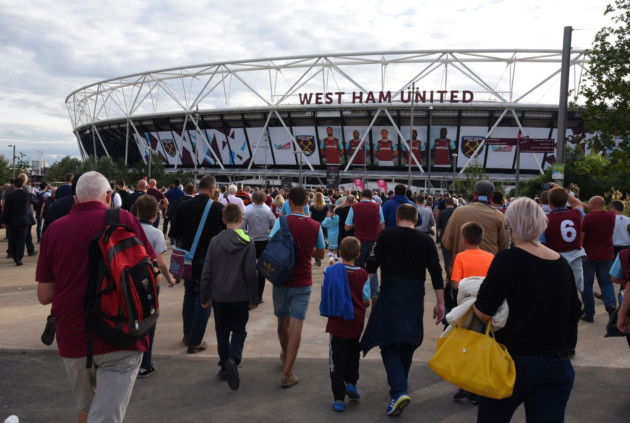 West Ham has given a statement to The Times newspaper about the ongoing litigation with the London Stadium owners E20 and LLDC. The main court case is scheduled for November this year this while an earlier determination about the agreement will be heard as early as April by an expert.
West Ham told the Times: 'West Ham United does not ordinarily comment on legal matters, but our supporters need to know that recent reports do not paint an accurate picture.
'We are seeking no more than we are entitled to under our contract and for which we pay rent. In simple terms the issue in dispute is this: if you entered into a contract to rent the whole of a house and afterwards the landlord said that you could not use one of the upstairs bedrooms without paying extra, you would not pay up. 
 'The way this has been misdescribed in some press reports infers that we are asking for something we are not entitled to.. This is not the case. No business would pay twice for rights to which it is already entitled.
'We have offered to pay for a track cover, even though the contract does not require us to do so. We have paid Sky so that Sky Sports can be shown within the stadium. We have offered to pay a fair price for any rights in addition to those we are entitled.
'What we already pay for is the right to use the stadium and its facilities as our home ground. We welcome the Mayor's intervention and hope that this will be the start of a more sensible approach to the partnership to the benefit of our supporters, Londoners and the stadium as a whole.
'We are more than willing to support our landlord in maximising the benefits from the stadium and pursuing joint opportunities. We want the stadium to do all of us proud. At all times, we are seeking the best for our supporters, yet we are mindful of the impact on the taxpayer.
'We have underwritten the future of the stadium for 99 years. Without our contract, the stadium might have shown little or no return for the taxpayer. Many stadiums become white elephants after the Olympic Games have moved on. Londoners have a legacy for the stadium they paid for'