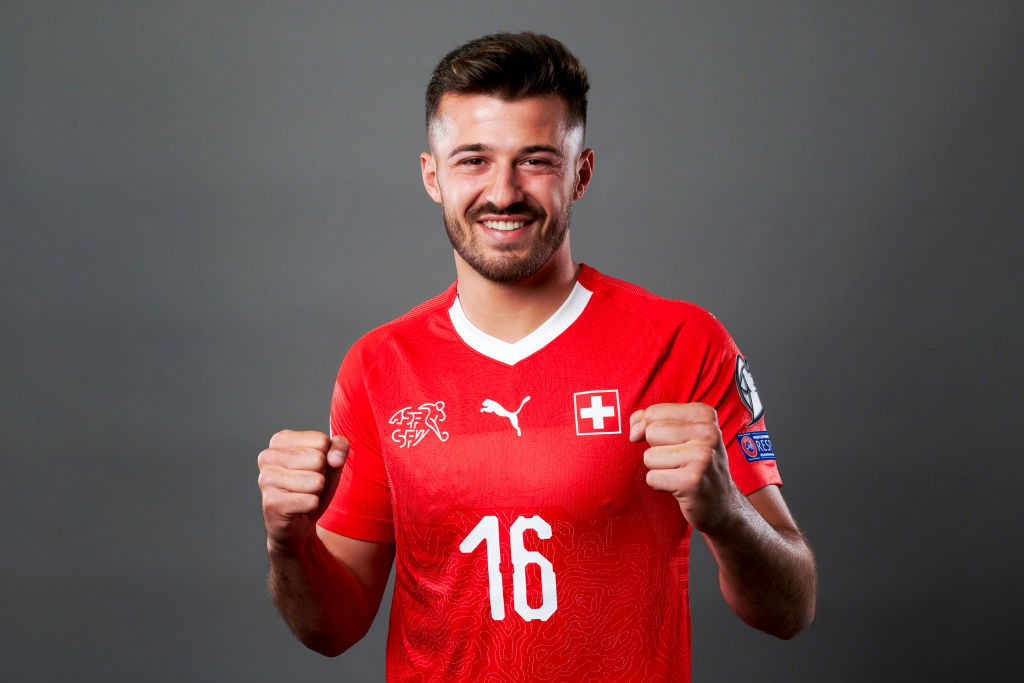 West Ham are getting closer to signing Basel striker Albian Ajeti ahead of Thursday's transfer deadline with significant progress made overnight.
Basel plays in the Champions League against Lask tonight in the first leg of the third qualifying round tomorrow night but Ajeti is currently injured and has missed the last two games for Basel is was unlikely to start anyway.
There is always the chance of course that he is being 'nursed' ahead of a move!
The striker is understood to be keen on a move to the Premier League and is pushing for a move to West Ham rather than the Championship with West Brom where Slaven Bilic also chasing him.
The Hammers are understood to have increased their initial offer and are cautiously optimistic that they could get a deal over the line later today.
We may know until Thursday whether we have been successful with a medical needed should a financial deal be agreed with Basel.
West Ham have no squad places available for non-home grown players so Xande Silva would need to be excluded for  22-year-old Ajeti to be fitted into the first-team squad.