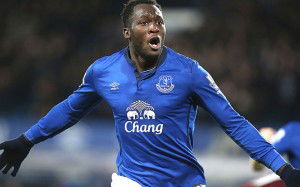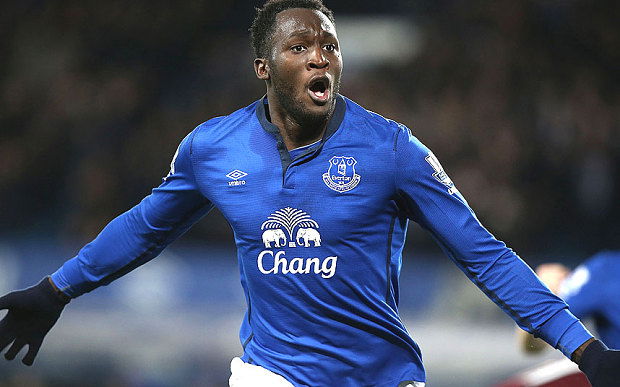 According to the Liverpool Echo, Everton has slapped a world-record £100m price tag on wantaway striker Romelu Lukaku. The Premier League top scorer has refused to sign a new contract at Goodison and wants to leave for a side in the Champions League.
Karren Brady claims he has long been a West Ham target and says the Hammers have tried to sign him on two separate occasions.
Brady wrote in her Sun diary column "ROMELU LUKAKU is a classic shape for a centre-forward — big, broad and decisive.
Not all strikers are built like Everton's star — take Jamie Vardy, Harry Kane and Zlatan Ibrahimovic.
None are as important as Lukaku to Everton. His brace sinks Leicester today.
We have twice tried to buy him but he wants a club playing Champions' League football — and quickly.
You can't dismiss his ambition but it's a shame he regards such an admirable club as little more than a stop-over."