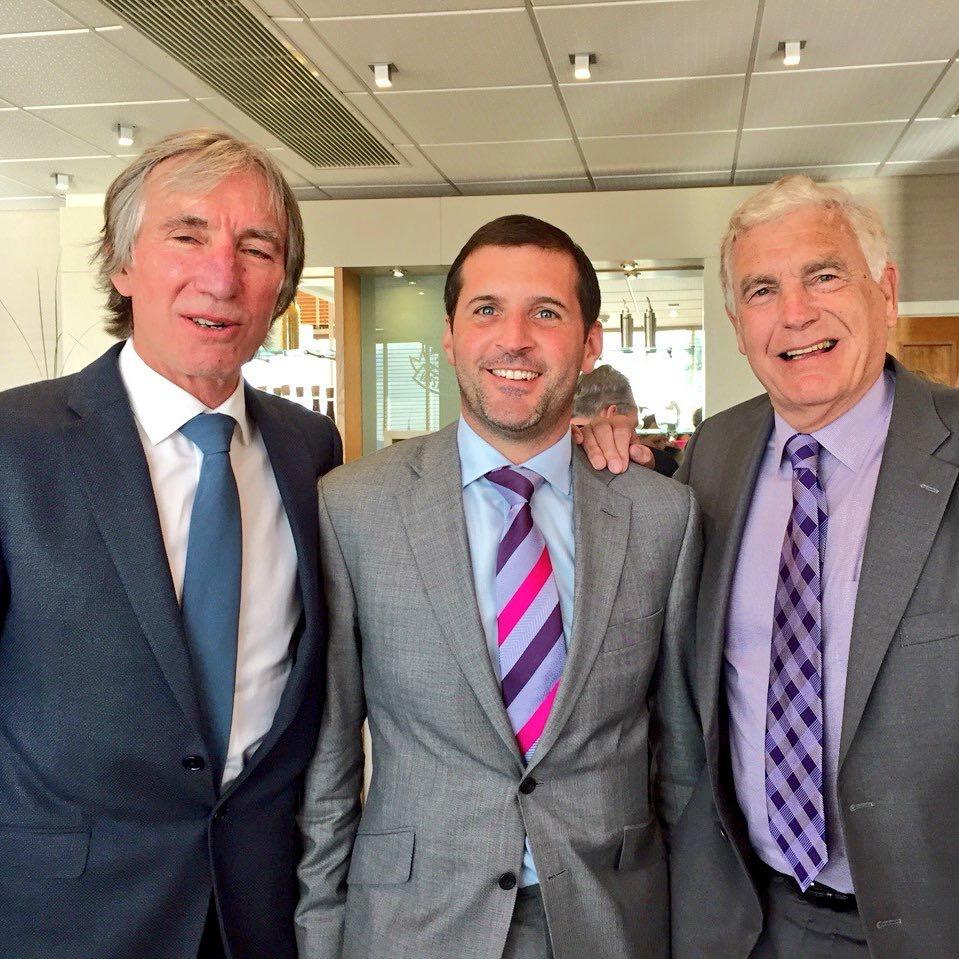 The appointment of David Sullivan junior and Gold family representative Dan Cunningham to the main West Ham board suggests that the Sullivan and Gold families are here to stay for some time to come.
David Gold is 85 years young while David Sullivan is 72 years young so it seems prudent to bring the next generation of their families on to the board.
44-year old Cunningham is married to Gold's eldest daughter Jackie Gold who is 61 while David Sullivan's eldest son is just 24 years of age.
The appointments are a strong indication that the families are here to stay.
46-year-old Czech billionaire Daniel Kretinsky has a long history of successful minority share ownership, he has owned 40% of Sparta Prague for 17 years.
It will be interesting how the dynamics of the new board will work going forward with Kretinskey and his right-hand man Pavel Horsky joining him on the WH Holding limited director list.