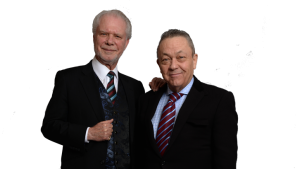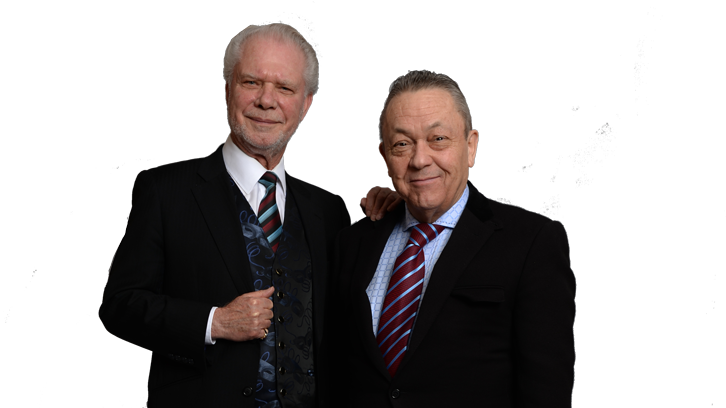 West Ham are predicting a massive cash flow black hole of between £60m and £80m Claret and Hugh has learnt.
The Hammers continue to pay a staff payroll of over £10m each month while still paying £44m in instalments this year on players purchased under the Pellegrini/Husillos era adding another £3.6m of outgoings.
There is no income from the club store which brings in around £9m each year or around £750,000 per month.
West Ham would usually rely on season ticket renewal money this time of year to the tune of £23.5m putting much-needed cash in the bank. The Hammers would usually earn another £4m per year from general ticket sales and more still from corporate hospitality members many of which have paused their direct debits.
The Hammers were due to have four of their nine remaining games broadcast live on UK TV which would have earnt them an additional £4.8m in facility fees.
This is the primary reason the club has created a rights issue for existing shareholders including David Sullivan, David Gold, Tripp Smith, Terry Brown, Harris family and Karren Brady to inject cash in return for extra shares for something they already own collectivity.
The West Ham shareholders are taking their share of the pain in investing cash instead of loaning it with interest or borrowing from the banks.