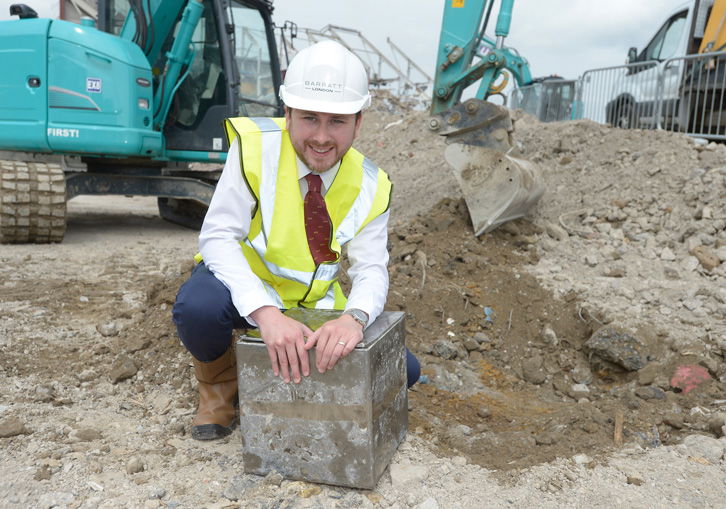 West Ham's Supporter Liason Officer Jake Heath has been shortlisted for an award in Football Supporters Awards 2021.
The Hammers Customer Services Manager is nominated alongside Catherine Thomas (Swansea City) Jenny Hancock (Cheltenham Town) Richard Knights (Exeter City) Shona Groves (Millwall) and Yonit Sharabi (Liverpool)
Heath joined West Ham just over five years ago and has revolutionised the supporter customer service department adding a small army of 50 match days SLO's to his team.
This season Jake has handed over his official SLO to Sophie Lawson who will report to him.Sophie returned to the Club having been at West Ham at the Boleyn Ground and in our first two seasons at London Stadium, taking on an important role as the Club's official Supporter Liaison Officer.
Not to be confused with the Club's 50-strong Matchday Supporter Liaison Officers, the official SLO role is a staple for all clubs under UEFA licensing, playing a key role in the liaison between supporters, senior management and the Board of Directors.
Jake now has six members of the Supporter Services team who are on hand to assist supporters with all feedback and enquiries and to liaise with all departments across the Club, stadium partners, and key stakeholders including the Premier League, Kick It Out, the local authority and the Police.