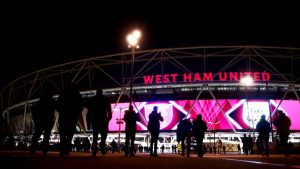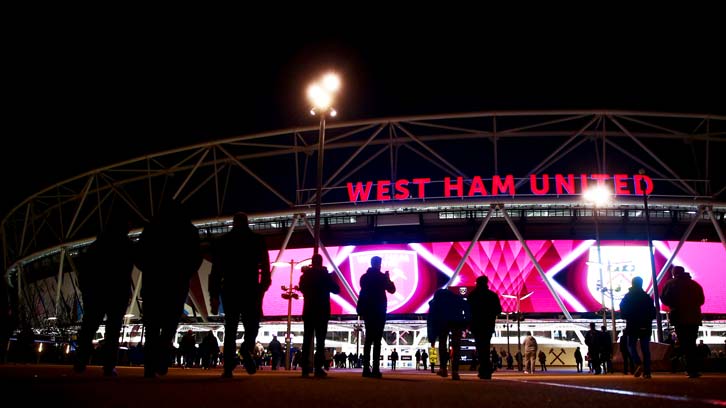 West Ham United Independent Supporters' Association (WHUSIA) is conducting an online end of season survey on West Ham's fortunes both on and off the pitch this season, the results of which will be presented to members of the Hammers board at tomorrow's Supporters Advisory Board (SAB).
The quick survey  designed for WHUISA members can be completed at:
https://www.surveymonkey.co.uk/r/?sm=LDE5FURFl2hnGXM1aBV_2FMw_3D_3D
West Ham Vice Chairman Karren Brady will chair the West Ham Supporters' Advisory Board tomorrow evening alongside the Executive Director of Marketing and Communications, Tara Warren, new operators director, Steve Gotkine, Head of Ticketing Nicola Keye, Head of concessions, Nick Kendall together with Michael Temple from London Stadium 185.
Items for discussion with supporters include  Accessibility, Stewarding, IAAF world athletic championships, Transport and Ticketing renewals and relocations as well as other issues affecting supporters this season.
The SAB includes eighteen season ticket holders who act as representatives of various West Ham groups including WHUISA and stadium stands including Claret and Hugh Associate Editor, Sean Whetstone who is a representative of West stand lower.
Any constructive burning issues you want to be raised to Mrs Brady and her team about the club from a supporters' point of view leave a comment below or email  Sean in confidence at mrwesthamfootball@gmail.com
The previous SAB minutes from January this year can be found here
If you are not a member of WHUISA you can join at http://www.whuisa.org/  and choose apply to join.