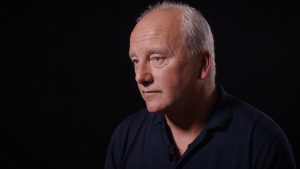 West Ham have this morning suspended recruitment director to the board Tony Henry.
In a statement to the official website they say: " The Club can confirm that Director of Player Recruitment Tony Henry has been suspended pending a full and thorough investigation.
"West Ham United will not tolerate any type of discrimination and has, therefore, acted swiftly due to the serious nature of these claims.
The West Ham United family is an inclusive one where, regardless of gender, age, ability, race, religion or sexual orientation, everybody feels welcome and included. "
The Club will make no further comment until the investigation has been concluded."
The actions follow a Daily Mail story in which Henry allegedly made comments in an e mail claiming agents were told in the transfer window they do not want to sign African players which laid him open to accusations of racism.