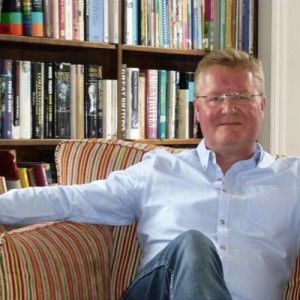 West Ham United has completed the takeover of West Ham Ladies last night after the sexism row which engulfed both sides last week.
The club released a short statement on WHUFC.com "West Ham United are delighted to announce that, in agreement with the current Ladies' committee, the Club have this evening been successful in bringing West Ham United Ladies into the West Ham family.
Hunt told us the ten person committee voted in favor of the transfer of assets and liabilities of the Ladies to West Ham United although the Chairman Stephen Hunt hismelf was not present as he was away in Manchester. One of the club's condition's of take over was that Mr Hunt step down from his role but he had already offered his resignation anyway.  West Ham foundation Chief Executive, Joe Lyons will take over as the chair with the existing committee remaining in place.
Speaking to Claret and Hugh Exclusively from Manchester on his birthday this morning Mr Hunt said:
"My remit from the start was to improve funding for the West Ham Ladies and achieve equality for them, the strategy worked and they now have an improved deal from the club. I wish the West Ham Ladies all the best of luck for the future and I remain their biggest fan. I will continue to champion the case for equity for women's football from the sidelines while keeping Karren Brady on her toes"