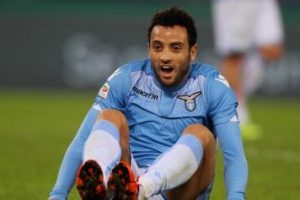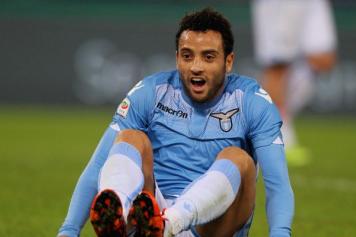 Felipe Anderson's agent Giuliano Bertolucci is set to meet Lazio on Thursday in an attempt to decide the future of his client.
The football agent represented his nation in water polo and the man responsible for a lot of Brazilian players joining the Premier League.
Reports that West Ham had a bid of £33m turned down or that a deal was very close have been played down by West Ham insiders although they admit there is genuine interest for the 26-year-old but not for the £44m that Lazio are reportedly demanding. Anderson earns around £45,000 per week at Lazio so wages will not be an issue.
Tonight TMW claim West Ham's offer for Felipe Anderson was in fact 25 million Euros (£22m) + 5 million Euros(£4.4m) in bonuses
Gianluca Di Marzio claims Felipe Anderson's time at Lazio could be set to come to an end. His agent will meet with the club leaders tomorrow, with both parties looking for a sale. He claims the Brazilian is pressing Lazio for a move to West Ham.