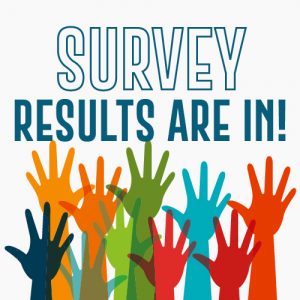 West Ham United Independent Supporters Association (WHUISA) BIG ticket survey results have been published today.
The survey was open to members and non-members members, focusing on a wide range of issues relating to ticketing and was run by WHUISA to gauge how people felt on issues relating to obtaining away match tickets, and potential methods of getting then – for those unable to do so – in the future.
Over 81% of over 1,400 respondents said they have had trouble obtaining away tickets.
Over 53% were in favor of the new 10% allocation system on a first come first served basis with nearly 47% against the new scheme.
Nearly 66% want a weighted priority points system introduced where distance and day week rewarded supporters with more points the more effort they put in attending games.
Over 53% say supporters should not be able re-sell away tickets while 50% would support bringing in ID checks for those attending away games.
Over 89% of respondents say Claret Club members should not have priority to buy away tickets ahead of season ticket holders.
The full WHUISA Ticket Survey can be found at https://whuisa.org/news/2018/3/1/b42o5ea9iwsklny6hlp6kday32cpeh