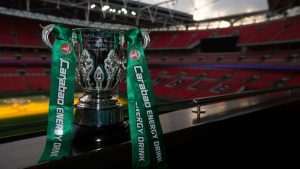 West Ham  have been allocated the number 23 and will be drawn tonight in the Carabao Cup Southern Group on Sky Sports at 7pm
The Hammers will enter the cup at round two with games commencing on week commencing Monday 27th August.
Dates:
Round one: Week commencing Monday 13 August
Round two: Week commencing Monday 27 August
Round three:  Week commencing Monday 24 September
Round four: Week commencing Monday 29 October
Quarter-finals: Week commencing Monday 17 December
Semi-finals: Week commencing Monday 7 January and Monday 21 January
Final: Sunday 24 February
Rule Changes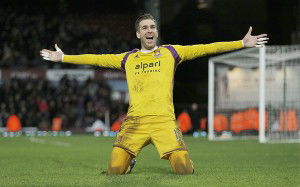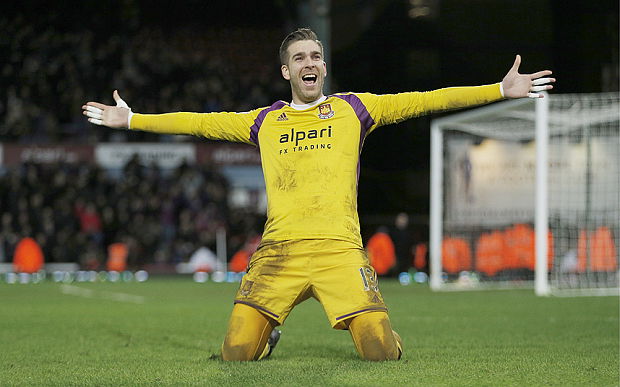 No extra time
In the event of a draw in 90 minutes, matches (including the Semi-finals, which were previously decided by an Away Goals Ruling if scores were level on aggregate after the second leg) will now go straight to penalties, in a bid to reduce the risk of fatigue and encourage teams to field stronger sides.
Extra time would come into effect if the Final ended as a draw after 90 minutes.
VAR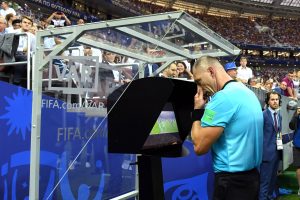 Last season, for the first time, a Video Assistant Referee was employed in the Semi-finals and Final. This term, it will be used in all rounds played at Premier League grounds.
Penalty shoot-out format
Shoot-outs will no longer employ the ABBA format, and will instead revert back to the traditional ABAB system.
Seeding removed
Teams will no longer be seeded in rounds one and two, therefore enabling sides from all divisions able to draw each other. The competition is however regionalised by a north-south divide in the opening two rounds.
Bookings
Until now, five bookings in all domestic competitions would contribute to a one-match ban. However, the ruling has been amended to exclude League Cup cautions, which will only be relevant to that competition.