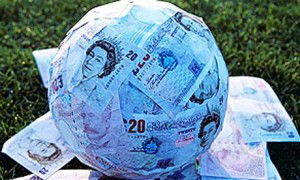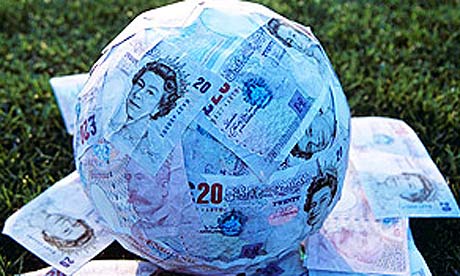 West Ham posted record figures last month for last season showing turnover  had reached £142m, leap frogging both Everton and Newcastle in terms of financial power.
However, this season's figures will blow last season's figures out of the water as West Ham smash through the two hundred million barrier on their way to a quarter of a billion pounds turnover.
This season's accounts will show the sale of the Boleyn ground for £38m, the first year's revenue of the new mega bumper TV rights deal worth as much as £128m for matching last season's seventh spot in the Premier League but worth £122m for finishing in tenth.
Ticket sales at the London Stadium are expected to rise by £13m to around £40m as the number of season tickets doubled after capacity was increased from 35,000 to 57,000.
You would reasonably expect commercial and sponsorship revenue to rise by another 30% to around £25m after the move to the London Stadium and retail should hopefully double to £19m after moving into the new, improved and enlarged mega store.
Incredibly the club's turnover for the year ending 31st May 2017 could come in at a staggering £250 million when it is finally revealed in February 2018.