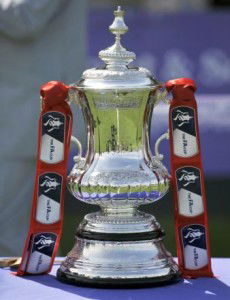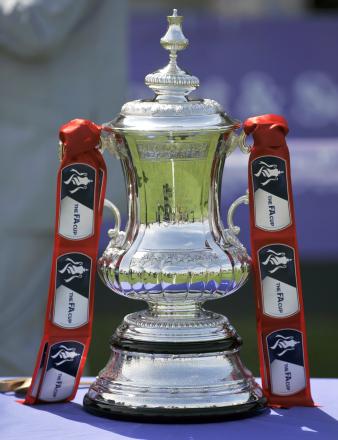 West Ham will face Liverpool in the fourth round of the FA Cup after they overcame Exeter City 3-0 tonight at the second attempt after a thrilling 2-2 draw at St James' Park earlier this month.
The Hammers will travel to Anfield for their fourth round match on Saturday 30th January and BT Sport has already announced it will provide LIVE  TV coverage of the tie with kick-off set for 5:30pm. Liverpool has allocated 3,000 tickets to West Ham despite cup tie's being eligible for 15% of the stadium capacity which should entitle us to 6,832 seats. Exeter City were given an allocation of 4,000 seats for tonight's 3-0 defeat at Anfield which they sold out.
The possibility of doing the treble over the Reds will be a major incentive for Slaven Bilic's side who have seen the Merseysiders off twice this season.
West Ham has  beat Liverpool away four times in our combined history. The first was on 28th February 1928 when the Hammers were the 3-1 victory in the old Division one, the second away win was 4th September 1954 which resulted 2-1 to the Irons. Before this season, the last victory was 14th September 1963 which finished 2-1 to the Hammers. The latest victory was last year on the 29th August we famously beat Liverpool 3-0 at Anfield with Noble, Lanzini and Sakho scoring.