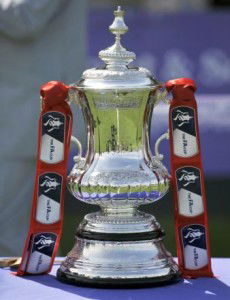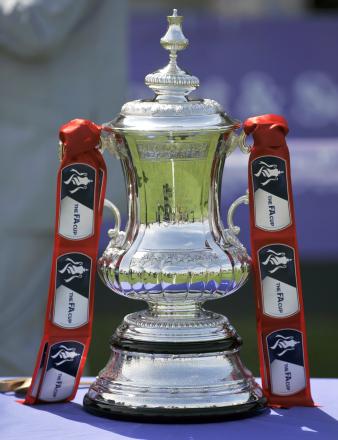 The FA Cup third-round draw will be live on BBC Two on Monday, 2nd December between 7 pm and 7 pm.
Former players Tony Adams and Micah Richards will conduct the draw from the Etihad Stadium, Manchester City's home ground this evening on Live TV.
West Ham are ball number 42 for the third round draw.
Others balls to watch out for this evening:
Arsenal (2)  Chelsea (13) Liverpool (22) Manchester City (24)
Manchester United (25) Millwall (27) Spurs (39)
The third round cup ties take place between 3rd-6th January 2020.
West Ham have been winners of the FA Cup three times, in 1964, 1975, and 1980, and have also been runners-up twice, in 1923, and 2006.
The Hammers beat Birmingham City 2-0 in the third round of FA Cup in January this year only to lose 4-2 to AFC Wimbledon in the fourth round of the cup.
After suffering humiliation at the hands of Oxford United in the League cup earlier this season supporters will be hoping that Manuel Pellegrini gives the FA cup a real go.