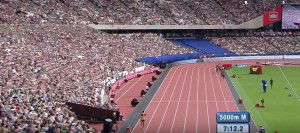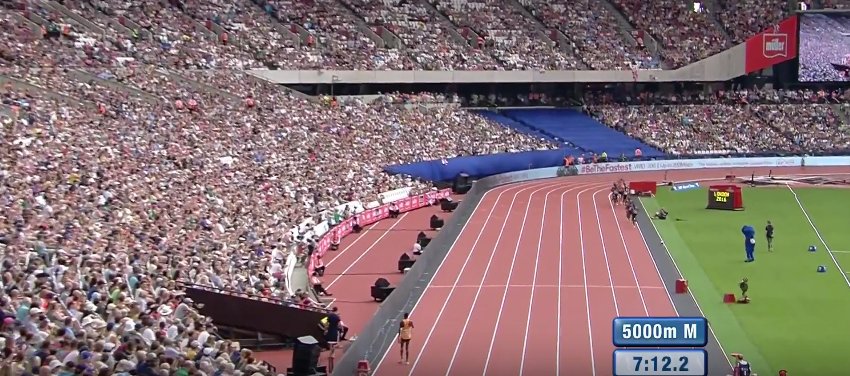 The confirmation that the Premier League 2017-18 season will start on 12th August 2017 and end on 13th May 2018 means that West Ham are almost certain to play their first games of the new season away from the London Stadium.
The World Athletics Championships will be held in the London Stadium between 4th August and 13th August and with up to 14 days to move semi-retractable seats and rebuild the seats in football mode it means the first home game is likely to be played on Saturday 2nd September.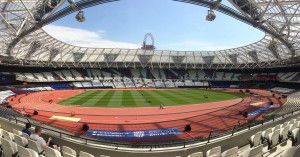 West Ham's contract with LLDC says the stadium should be made available no later than 25th August but it remains in doubt whether that can be achieved and the Premier League and West Ham are likely to play it safe.
West Ham's contract says 'Championship Window means the period commencing on I July 2017 and ending on 21 August 2017 or such earlier date as the Stadium is no longer required for the 2017 IAAF World Championships and the 2017 IPC Athletics World Championships or the relevant set-up and breakdown time required such that the Stadium will be configured in Football Mode by no later than 25 August 2017'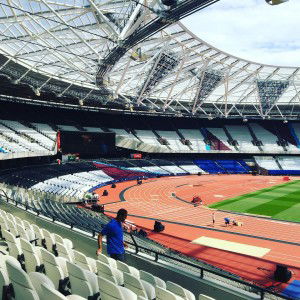 The Hammers have already received special dispensation from the FA and  the Premier League to play away from home in August.
Before the World Athletics Championships are held the World Para Athletics Championships will take place in the London Stadium from 14th-23rd July 2017.
Both events will require a clean stadium with all West Ham branding removed and will require the seats to be moved back and disassembled to expose the running track.
West Ham's contract says "Clean Stadium means the requirement that no part, property, fixture, fitting or equipment situated in the Stadium and no person working on the Island shall display. carry or incorporate any form of advertising. promotional material, branding, trade marks, logos. unofficial marks or features of any Commercial Partners or other third parties to the extent necessary for the Grantor to comply with any Staging Agreements or other arrangements applicable to the 2017 IAAF World Championships or the 2017 IPC Athletics World Championships, the Major Sporting Event, Major Championship Event in question"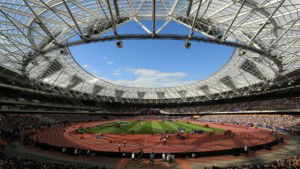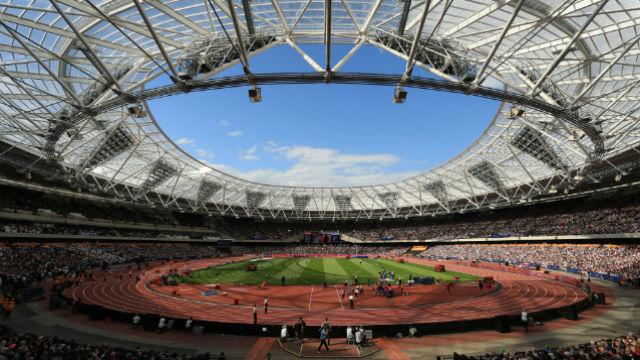 The Hammers will further problems if they manage to qualify for Europa League qualifying stage for a third year running and may have to request special permission to UEFA to play elsewhere in the UK before September with four possible home games to play.
Europa League Qualifying dates: 
29/06/17: First qualifying round, first leg
06/07/17: First qualifying round, second leg
13/07/17: Second qualifying round, first leg
20/07/17: Second qualifying round, second leg
27/07/17: Third qualifying round, first leg
03/08/17: Third qualifying round, second leg
17/08/17: Play-off round, first leg
24/08/17: Play-off round, second leg