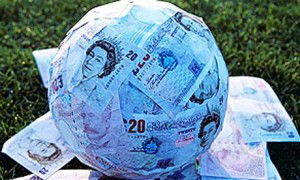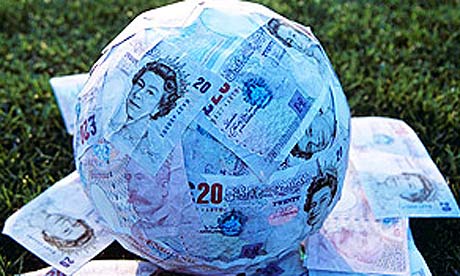 Later this month West Ham United will publish its financial accounts to companies house for the financial year ending 31st May 2017.
The company accounts which will be published on 28th February will show a record-breaking turnover year and also record-breaking profits from the first full season in the London Stadium.
Also included in the accounts is expected to show the sale of the Boleyn Ground for £38m which has already been confirmed in Land Registry records. The land was later sold by developers Gaillard to Barratt London for £40m who stand to make up to £100m profit from the sale of properties in Upton Gardens.
The announcement of a record profit in the tens of millions after a January transfer window with net transfer profit rather than spend will come a bad time for the board who facing an eight-year high discontentment of their ownership and management of the club.
We will be bringing you the full analysis and discussion of what these accounts mean when they are published at the end of this month.