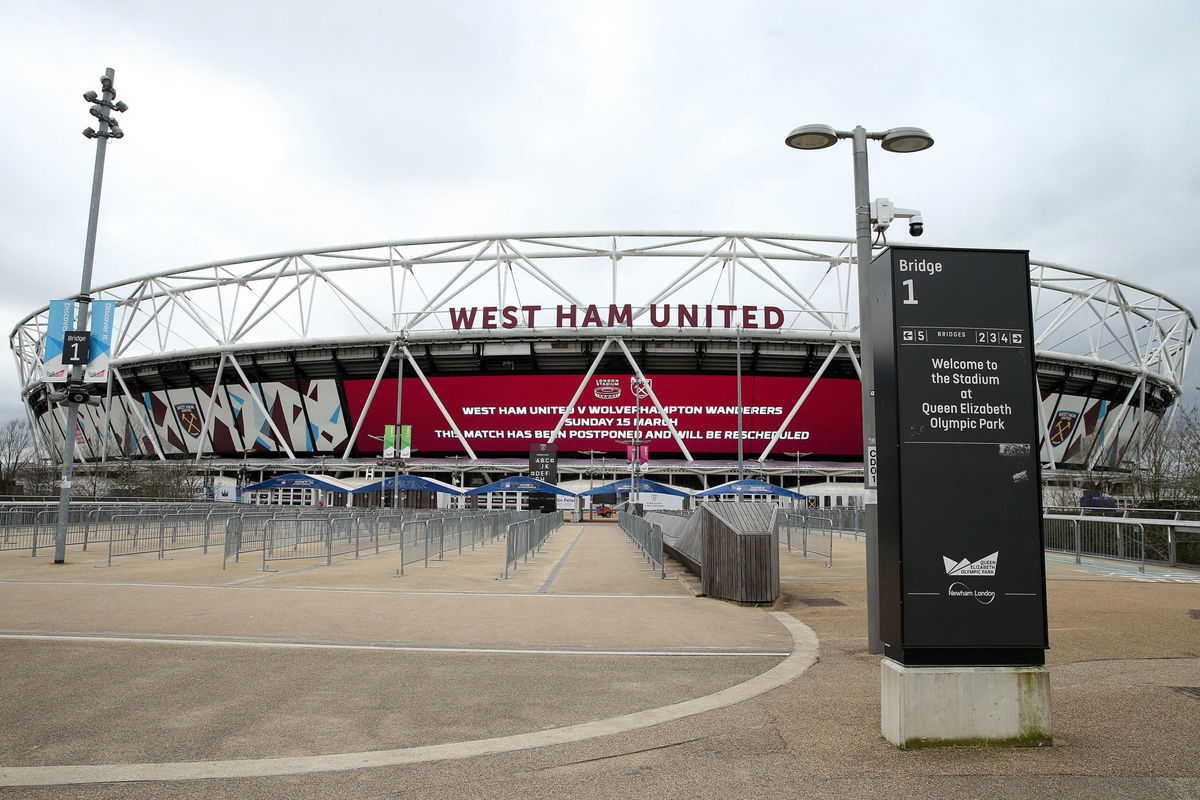 The news that West Ham have been drawn at home for the FA Cup against Leeds United means they are highly likely to reach the 25 competitive games clause within their London Stadium concessionaire agreement.
The initial rent allowed up to 25 first team competitive games per year for a rent of £2.5m with additional competitive games charged at £100,000 per match.
That annual rent has since grown to just over  £3m with add-ons including an index linked element based on inflation.
With 19 Premier League home games, three Europa League home games, one Carabao Cup home game and one FA Cup home game the tally has already reached 24 and as we have reached the last 16 of the Europa League we are guaranteed to have at least one more home game to reach the trigger of twenty five.
As we remain in every competition the likelihood we will pass that 25 limit to trigger an extra payments to the London Stadium owners.
It is reported that each game costs over £200,000 in operating costs to run so E20 Stadium who own the stadium will already be running at a loss for each additional game unless they can renegotiate with West Ham over costs.