West Ham 3 Saints 0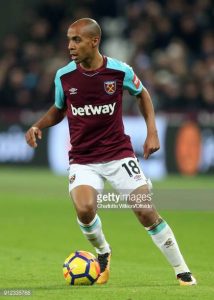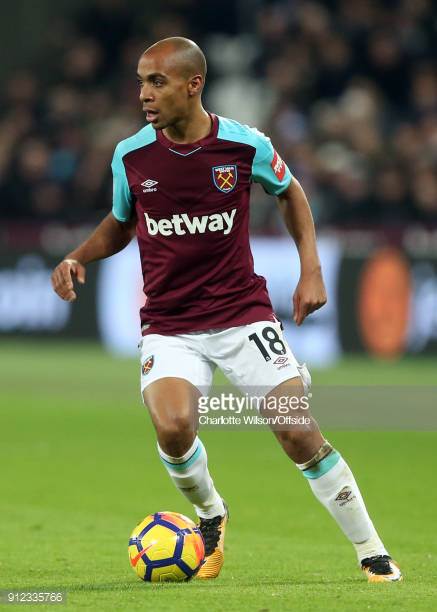 Such relief…such a massive performance and the net result was a clean sheet and the Irons up to 14th.
The unity among everybody inside the London Stadium was truly amazing and nothing less than true Hammers would have expected.
We don't need anybody to tell us how to support our team so would the media department and everybody who thinks we do just shut their gobs please.
We won on the back of a brilliant first half performance dominated by the class of Joao Mario and Marko Arnautovic who grabbed the goals between them.
Then with a 3-0 interval lead, the team simply managed the second half on their own terms but a thunderous Aaron Cresswell volley which hit the crossbar could have made the scoreline even more convincing near the end.
After the events of three weeks ago,the fans get a 10/10 from me for some wonderful support and I have no doubt it will stay that way for the rest of the season.
Declan Rice had a stormer and now has to stay in the side whilst Edmilson Fernandes – on early for the injured Michail Antonio – enjoyed a fabulous game.
Southampton are a very very poor side but we did what we needed to do and are now five points clear of them on 33 points.
The first 45 minutes was as good as any of us have seen at the stadium and given the way things went down against Burnley ten out of ten to Moyes and the boys.
This was an amazing response given those circumstances.