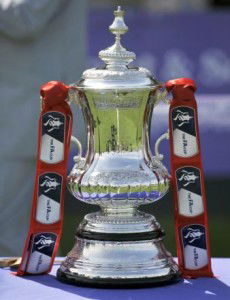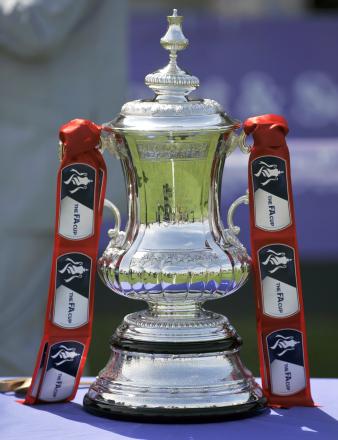 Manchester City have been charged in relation to The FA's Rules on Anti-Doping.
The FA say it is alleged the club failed to ensure that their 'Club Whereabouts' information was accurate, contrary to Regulation 14(d). City have until 19th January 2017 to respond to the charge.
This has led someone West Ham fans to suggest on social media that Manchester City could be chucked out of the FA Cup competition as a punishment. Although unlikely FA rules do permit a previously beaten team to be reinstated when rules have been broken.
That fate happened to Bury in 2006 who beat Chester 3-1 only for Chester to be re-instated after Bury was found to have fielded an ineligible player called Stephen Turnbull who was on loan with them.
A fine is the more likely punishment for City but West Ham fan Parliamentary Sketch Writer and Political Correspondent at the Independent joked on twitter: "Why would they punish us as well?" on the suggestion of the Hammers being reinstated.