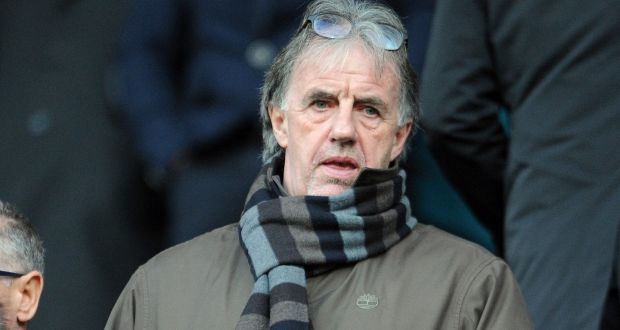 Mark Lawrenson seems to be getting the message that the Irons are very much an improving side.
It's only taken him since the end of last season and this to understand that we are getting some great results and playing some truly exciting football.
It would be easy for him, with Manchester City on their way to town, to predict defeat after the former champions have scored 22 goals in five unbeaten games at the stadium.
The Hammers will go into the game with a fully fit squad brimming with confidence. Victory or a point from the game will break a horrendous run of results against Guardiola's team and send confidence brimming to even greater levels than currently.
Thankfully the BBC pundit seems to get all this although many will worry that a decent prediction from him is the kiss of death for the Irons hopes.
We think not and believe given current circumstances a win is probably be more likely. That's where my money is going after calling the draw against Spurs 🙂
Lawro writes in his BBC website column: "Manchester City have an amazing record at London Stadium – they have won every time they've played there and, in sequence, the scorelines have been 5-0, 4-0, 4-1, 4-0 and 5-0.
I think it will be a different story this time though. I am expecting a much closer game.
West Ham come into the game on the back of their brilliant late comeback to draw with Tottenham, and there seems to be a good vibe around the club at the moment.
City have got a lot of injuries to contend with – Fernandinho is their latest player to be sidelined – and so far this season, they are not looking as slick as usual going forward."
Lawro's prediction: 1-1