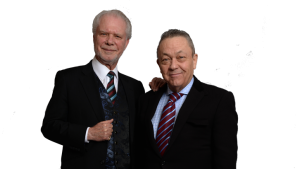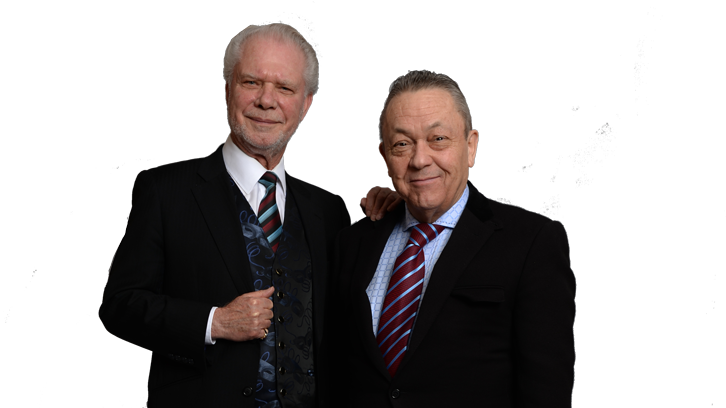 West Ham United's latest valuation has come from the most unlikely of places.
West Ham Vice Chairman Karren Brady own personal official website lists the current valuation in her biography section. One would think if one person knows the true valuation of the Hammers then she does. The section boasts: "Karren is CEO of West Ham United Football Club, one of the leading London Premier League football clubs and currently valued at £800,000,000"
The website also claims "Contrary to rumours, Karren is not an Arsenal fan, and her footballing loyalties have only ever lay with the two clubs she has represented."
David Sullivan has refused to speculate on the valuation of the club in the past saying that a football club is only worth what someone else is prepared to pay for it. In contrast, Forbes valued the Hammers at £203m in 2015 and revised this to £421m in 2016.
Sullivan and Gold brought 50% of West Ham for £52.5m in 2010 valuing the club at £105m the pair later increased their combined shareholding in the club to 86% costing another £38m between them. Both Chairman have loaned the club £49.2m in shareholder loans which have accrued approximately £12.3m in interest calculated at rates between 6-7% totalling £61.5m which is still owed to them.
Although both Chairman have repeatedly said they have no intention of selling in their lifetimes the £800m valuation from Brady's website would give Sullivan over £354m profit for his £54m investment in West Ham shares while David Gold would have to make do with £243m profit on his £37m investment in West Ham shares.
The chairman's son Jack Sullivan claimed on twitter last year that his turned down a bid of £650m in August last year.
However, both would need to pay a windfall tax to the government if they sold the club before August 2027 .
If the club was sold for £800m before August 2022 they would pay the Government £207m back in a windfall tax. After August 2022 and before August 2027 that would reduce to £135m on a £880m sale. After August 2027 they pay the Government nothing if they sell.