By Simon Leyland
Some final thoughts on the Arsenal game
Once again just as against Fulham, we saw little of the ball – however our structure allowed us far greater potency when we retrieved possession from Arsenal.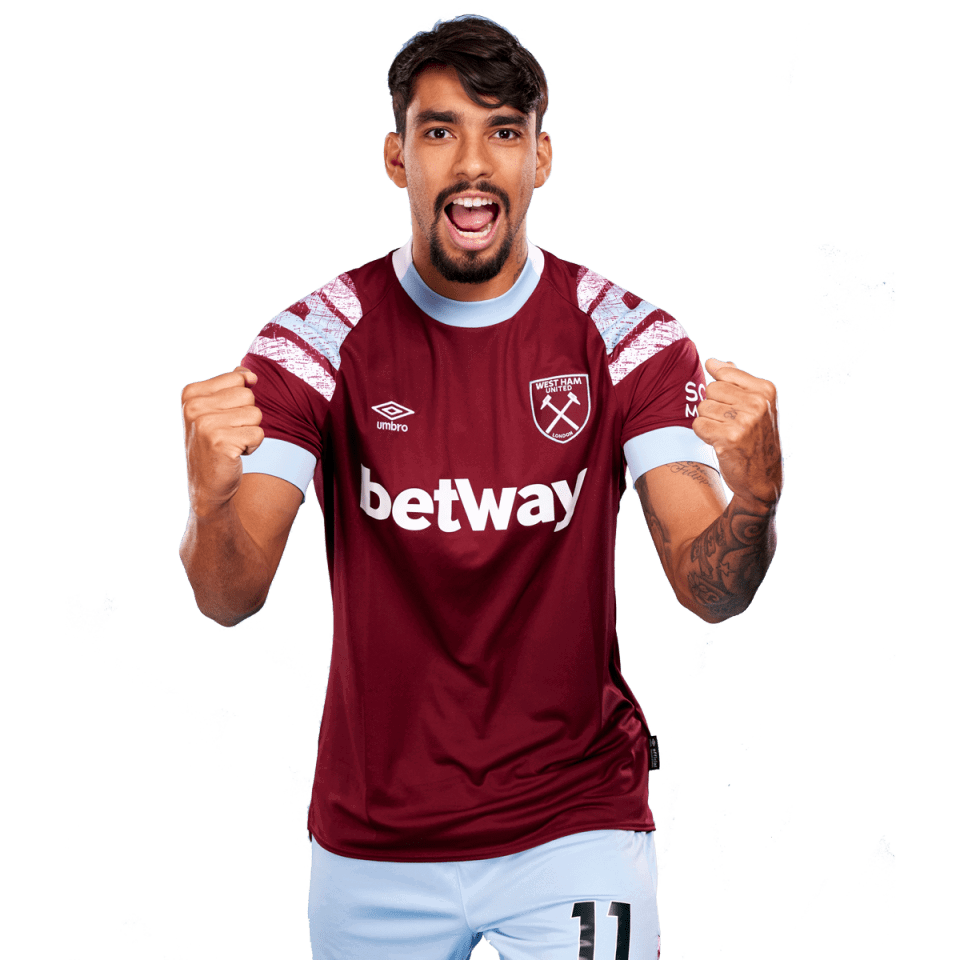 It took time, but our frontline and Paqueta grew into the game – Antonio took the fight to Gabriel and Holding with his hold-up play, runs and physical contests.
Bowen and Benrahma challenged Tierney and White on the flanks which both gave West Ham width in attack and greatly reduced the effect Martinelli and Saka were able to have through reduced link up with the full-backs.
And Paqueta's exceptional control of the ball in tight situations allowed for greater success in evading the usually relentless Partey and piercing holes into the Arsenal defence.
Bowen and Antonio take the limelight here – Antonio kept the Arsenal defence engaged and moved West Ham up the pitch, and Bowen for the second game running allowed the Irons sparks of life from very little with his excellent footwork and technical prowess.
With a backline that has finally focused itself and found composure, allowing for impervious displays from Zouma and Coufal and substantial improvements from Kehrer  and Cresswell (in particular) as the game went on, West Ham's physical grit and determination gave them the route back to parity in the match.
Declan Rice has been a highlight of West Ham's season and with the backline playing with greater structure his abilities were able to contribute to protecting his defence to a greater degree, and enforcing the Iron's presence around the pitch – his tussle with Partey contributed greatly to nullifying Arsenal, and was also the catalyst behind the move that earnt West Ham a penalty.
Arsenal's technical superiority felt less important as the game went on, as usual harmonisers Saka and Odegaard wilted and found their time on the ball less effective – only Gabriel Jesus looked comfortable using the ball in the compact areas afforded by West Ham, and after he went off Arsenal failed to hold the ball in the box.
It was a terrific performance from West Ham, encouraging not just in our fight for survival but also our long term hopes for the season, and perhaps with this display in their stride Genk will be easily dispatched in the ECL next week.