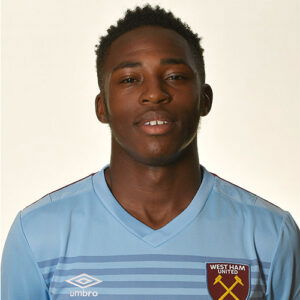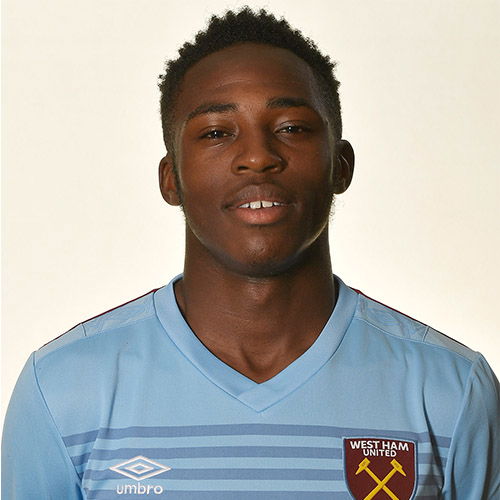 Where a professional football player like Jeremy Ngakia, under the age of twenty-four, has been offered a new contract by his club and he rejects that offer in order to take up the opportunity to sign for another club, compensation will be payable.
Ngakia joined the West Ham Academy when he was 14 years old and the club has invested five years of training in the youngster. When the 19-year-old officially signs for Watford, the Hammers can approach the Hornets for compensation.
In the majority of cases,  both clubs will reach mutual agreement on a compensation fee. However,  if the two clubs' valuations differ the matter will need to be settled through an arbitration process.
That process is operated by the Professional Football Compensation Committee (PFCC). The PFCC is incorporated under the rules of both The Football League and Premier League, and forms part of the collective bargaining agreement with the Professional Footballers' Association.  The PFCC comprises of an independent Chairman, appointees from The Premier League, an appointee of The Professional Footballers' Association and an appointee of the League Managers' Association.
PFCC hearings require each club to provide evidence to support their valuation of the player in question. In making its judgment the committee will take into account the costs of both clubs in operating a Football Academy or Centre of Excellence, as well as the age and playing record of the player, the length of time he was registered with his original club, the terms offered by both clubs, the status of the two clubs and the substantiated interest shown by other clubs in acquiring the registration of the player.