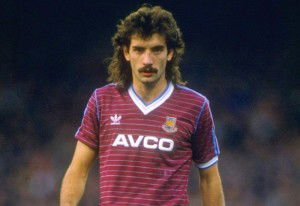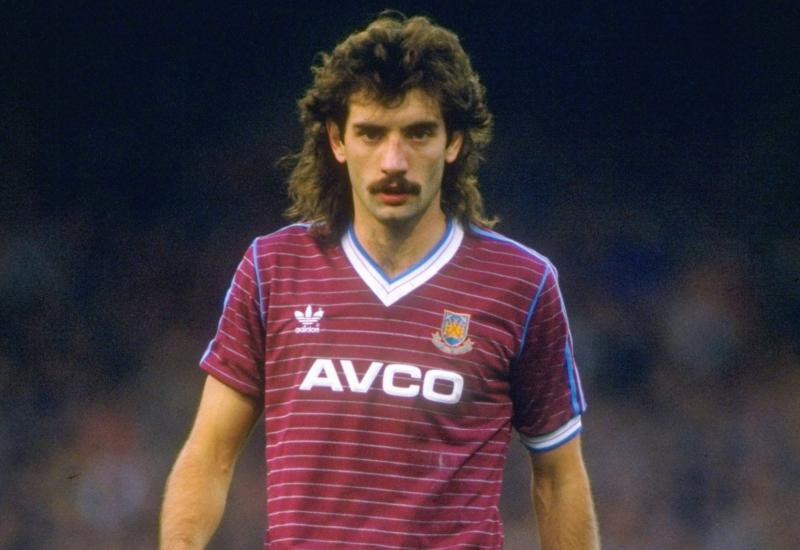 Former Hammer Alan Devonshire says his old team will definitely stay in the Premier League following the Irons win over Southampton last Saturday.
Devo told the Newham Recorder "It was a brilliant result on Saturday and I was so pleased for everyone, especially the fans. Hopefully it is onwards and upwards for them now. It sounded like everyone come together and scoring the early goal helped, so I'm delighted for the club," 
He added: "They will stay up. They will definitely stay up now and do what they need to do in the summer."
For our younger readers, Devonshire signed for West Ham United in 1976 for a bargain fee of £5,000 from Southall. Devonshire had played 448 competitive games over 14 years, scoring 32 goals for the Hammers. He is now the manager Maidenhead United, a post which he has held since May 2015.