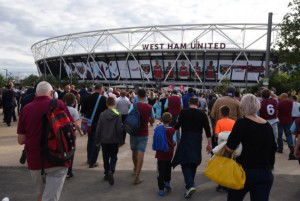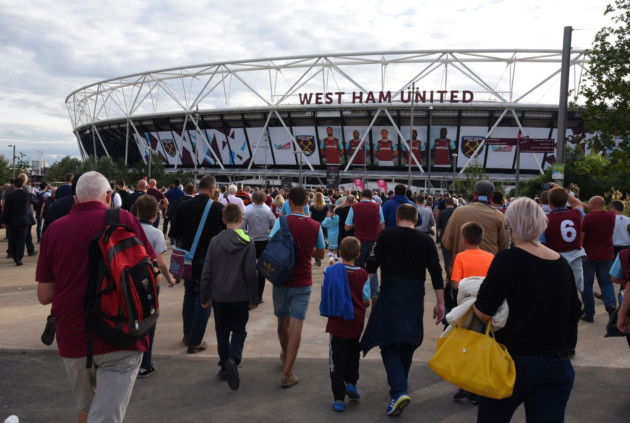 Suggestions by the Sun newspaper that West Ham could be locked out of their ground or made homeless if Stadium owners E20 Stadium  LLP went bust are completely wide of the mark.
The Thursday report claimed: "The Mayor of London and Newham Council will move heaven and earth to avoid the humiliation of the Hammers being locked out of their ground or made homeless."
We all know the real problem of continued stadium operating losses are related the moving of the relocatable seats to Athletics mode and back again which is believed to have topped £12m this summer.
Regardless of what will or won't happen to the stadium owners E20 in the future, the Hammers are guaranteed their 99-year tenancy at the former Olympic Stadium.
A clever clause in the contract means the London Legacy Development Corporation underwrites the head lease themselves and further clauses in the concessionaire agreement guarantees rights for West Ham should the public body ever dispose of, sell or transfer the stadium. Basically, the London stadium itself is underwritten by the government for the next 97 years.
A Newham Council spokesperson said: "We are working closely with the Mayor of London, the London Legacy Development Corporation and the E20 contractors to explore all potential solutions and improve the overall financial position of the stadium."
An LLDC spokesman said: "The Mayor and officials are in discussions with the relevant parties and we will comment further when the Moore Stephens review has been published."