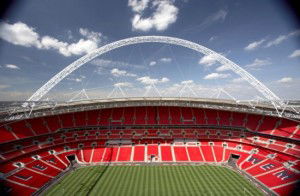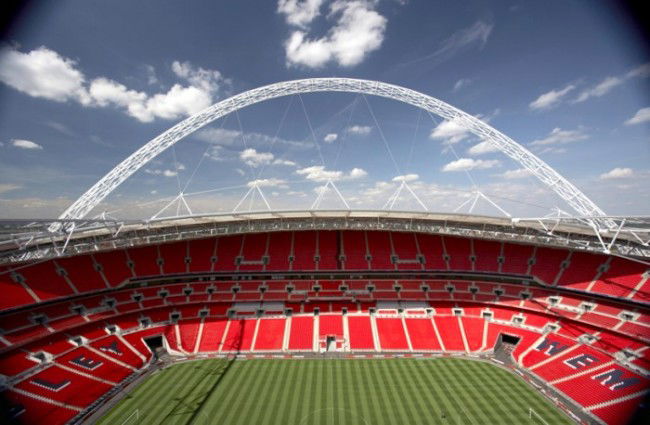 West Ham are likely to be allocated an away allocation of 5,000 for the 4th round of the League Cup in October.
Like the third round, against Barnsley, Spurs are unlikely to sell tickets in the upper tier of Wembley Stadium.
Wembley's lower tier holds 34,303 spectators with the middle titer holding a further 16,532 seats but the upper tier holding 39,165 will remain empty. This will mean a capacity of 50,835 of which 10% should be allocated to the away side in a Lague Cup game.
The game will be played on Tuesday 24 or Wednesday 25 October.
Spurs will most likely price tickets at £10 and £15 as they did for the third round of the League Cup when just 23,926 turned up of which 3,500 were Barnsley supporters.
West Ham will share 45% of the gate money on the night which could mean around £300,000 if all 50,000 tickets sell out.
The Hammers will play Spurs again at Wembley on Saturday 30th November in the Premier League but rules in that game means Tottenham can restrict the away allocation to just 3,000.