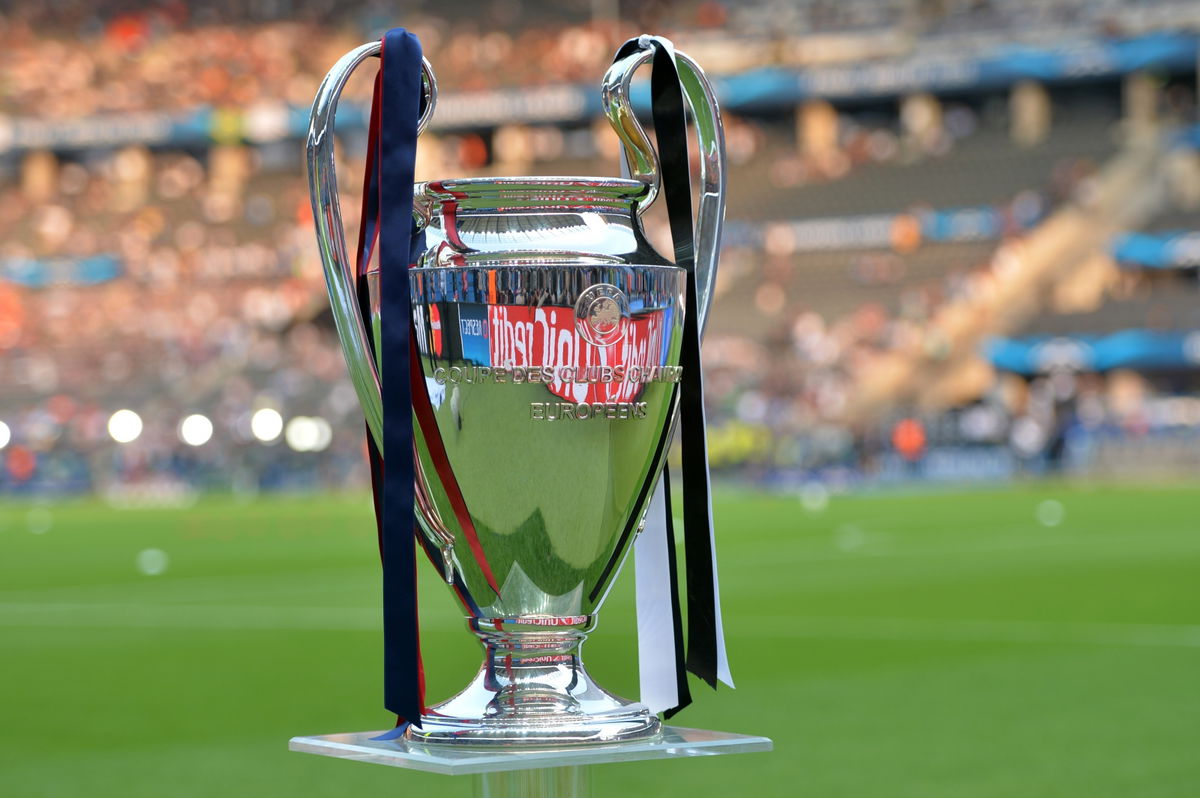 With 45 points after 25 Premier League games, it means that West Ham's Points Per Game (PPG) average is an incredible 1.8 per game.
With just 13 games remaining this would give the Hammers another 23 points and an amazing season total of 68 points.
Last season 68 points would have been enough to earn third place and a Champions League spot.
If we look at the current form this year then West Ham have earned  22 points through 7 wins, 1 draw and 1 loss since New Years Day.
That gives an improved Points Per Game of 2.44 suggesting that the Hammers could amass another 31 points if they can keep their 2021 form up.
A total of 76 points this season should all but guarantee a Champions League place and would have guaranteed a third-place finish last season.
While this would be unthinkable at the beginning of the season, West Ham players must really believe they have a real chance for qualification of Europe's richest league.