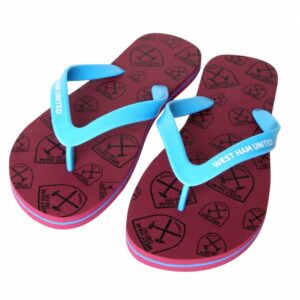 Earlier this week I was called a flip flop West Ham fan on Moorethanjustapodcast podcast I co-host for daring to criticise the manager after the Sheffield United draw.
The term is used to describe a fan who supports the manager to get a European place in one moment then changes their mind and questions whether he is a good a manager after all weeks later after a bad run of results.
We live in a modern Premier League world where we want and expect instant results, we praise and sing the names of our managers then call for them to be sacked or replaced if they don't deliver.  It was the same with Slaven Bilic until his second season and fans seem to follow the same pattern with Manuel Pellegrini on his tricky second season.
Gone are the days of a manager given a decade or more to seriously change things
John Lyall had 15 years in charge before he was replaced, Ron Greenwood had 13 years as manager and Ted Fenton had 11 years as gaffer.  In a different era Syd King had 30 years as Hammers manager while Charlie Paynter had 18 years in charge.
Do we live in a flip flop generation where managers are continuously replaced in an endless merry go round?