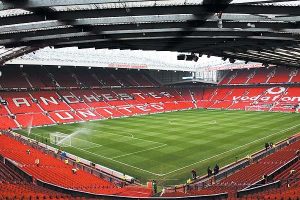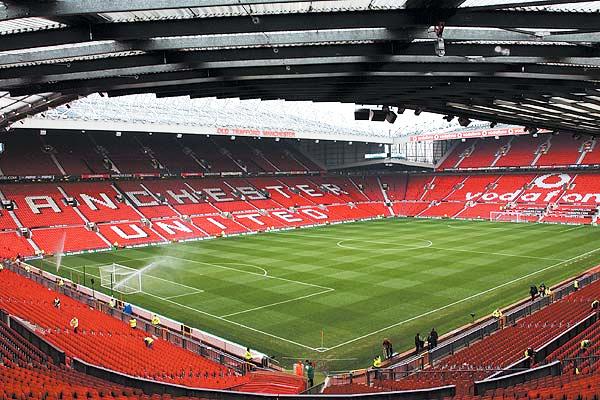 West Ham's first game of the Premier League 2017/2018 season with Manchester United at Old Trafford has been rescheduled to Sunday 14th August at 4pm and will be televised Live on Sky Sports.
The rescheduled date is technically under the minimum six weeks that the Premier League promise to give fans.
West Ham will then face Southampton away at St Marys in a reverse fixture on Saturday 19 August 3pm after the south coast club agreed to reverse fixtures for the season.
The Hammers will then play their third away game in a row on Saturday 26th August 3pm when they face Newcastle at St James Park on Saturday 26th August.
The first home game at the London Stadium has also been rescheduled and will now be played against Premier League newcomers Huddersfield on Monday 11th September at 8pm and will be live on Sky Sports.
The first home on a Saturday at the London Stadium will now be Spurs on 23rd September with a 12.30pm kick off also televised live on Sky Sports.
Hammers fans will need to wait until 30th September to play a home game on a Saturday at the traditional time of 3pm when they face Swansea City.
At £1.2m per televised game on Sky or BT, the Hammers will be earning £3.6m in facility fees for their games in August and September.