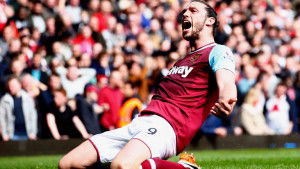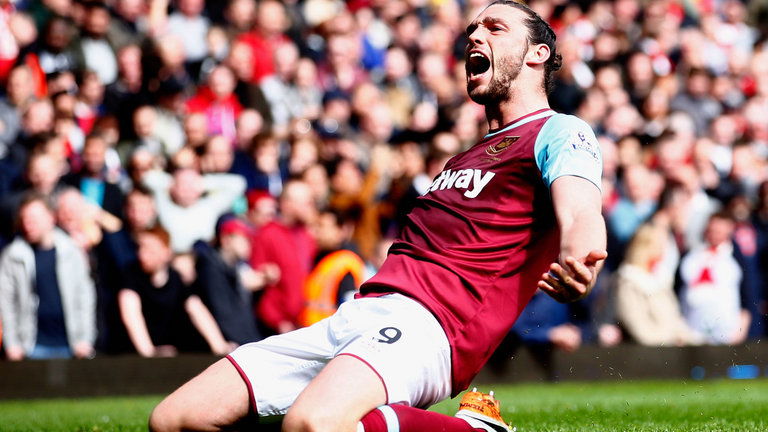 Andy Carroll has scored six goals from twelve Premier League apperances in the fist half of the season while Michail Antonio has scored eight goals from twenty two premier League appearances. Their fourteen goals between them could mean they could be on for a thirty goal plus partnership between them by May.
Carroll scored his fourth goal in four Premier League games on Saturday against Southampton and while it would be ludicrous to suggest he could average a goal per game for the remaining fourteen games if the big man can stay fit, focused and in form he could well manage an average of just better than one goal every two games with the wind in the right direction it could put him on a total of fourteen goals for the season. Well we can all dream can't we!
An interesting stat is Carroll has a better Premier League minutes-per-goal ratio than Zlatan Ibrahimovic and Alexis Sanchez this season.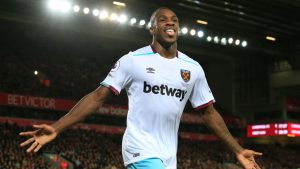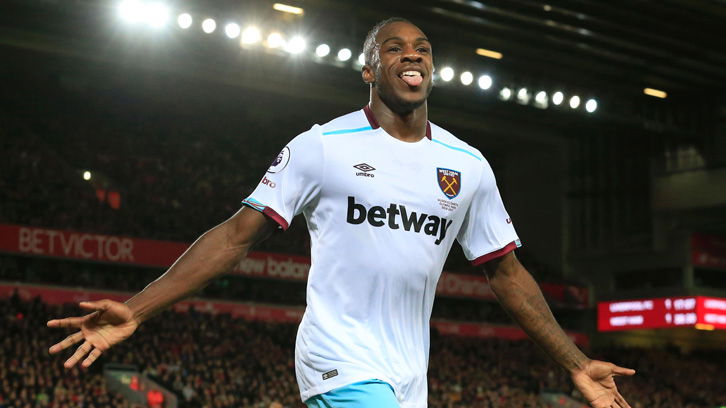 I am also hopeful Antonio can at least double his eight goals if he is played in the right formation to finish the season with an incredible sixteen goals.
Just imagine two West Ham players with thirty goals between them at the end of the season, it is the stuff dreams are made from.
Let's not forget that Robert Snodgrass scored seven goals for Hull in the first half of the season so could easily double that figure in the second half of the season. Manuel Lanzini has four goals so far and with the French man gone the Jewel can only increase his tally going forward.