They're trying very hard not to say it but David Moyes looks booked for a long stay at the London Stadium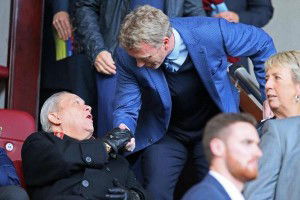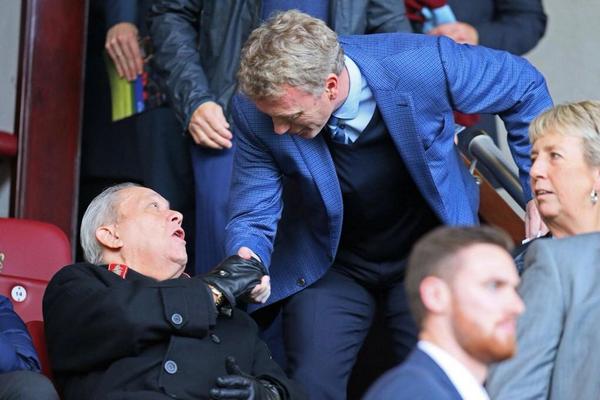 Despite the manager's regular pronouncements that he will not be talking a new deal until the end of the season and the board's refusal to make any move themselves, the job looks cut and dried.
David Sullivan – in a West Ham TV broadcast – spoke of his admiration for the manager, giving all the
reasons why , before announcing a new recruitment system was put in place this summer.
And he added that he hoped the manager would stay for many years and win things with West Ham United.
Well I suppose he would say that but of course he didn't need to.
Then this morning the manager himself was moved to declare that a new set up on the signing of players would hopefully be agreed in the summer suggesting that he was going to have a big say in the situation.
Hint upon hint, suggestion upon suggestion. I think we can all accept that the Scot is set for quite a long stay at the club. Looks a given from where I'm sitting!