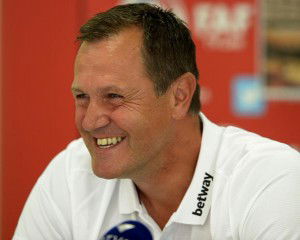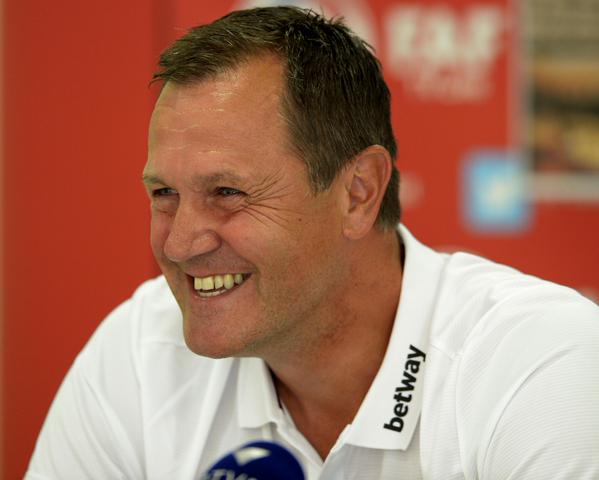 Terry Westley has hailed Declan Rice as the best young central defender in the country – certainly in under 23 football.
The Republic of Ireland international was entirely brilliant for the team in the under 23s 0-0 draw against Chelsea this lunchtime as he made his bid for a place in the first team against Spurs in the League Cup clash at Wembley this week.
And Westley said: "There was one stand out player on the pitch today and that was Declan Rice. His whole demeanour, the way he goes about the game, the way he drives the team and his all-round ability, which covers all of that – he was the stand out player on both sides."
"If there is a better young centre-back in entrethe country, I haven't seen him, at least not playing in under-23 football" .
"I think we edged the game and if you're coming to Chelsea and you're disappointed that you haven't won, it shows the strides we've come.
"Our four attacking players were too much for them, I can't remember Nathan Trott having to make a save. If I was critical, our final ball in to the box wasn't quite good enough to open them up today."
"Holland, Kemp and Sead [Haksabanovic] in particular really caused them grief and it would have been nice to round it off with a win but you have to learn to stay in the game as well."