CandH Exclusive
Terry Westley – the club's former academy chief – has been watching the progress of several of his protegees since departing the club and in this exclusive CandH blog discusses Grady and Nathan's futures.
Later today we will bring a second piece from Terry looking at the extraordinary feats of the under 23s this season and key players such as Conor Coventry , who is currently in new contract talks, and an academy player who is "going to become the next Issa Diop."
Terry is talking to Hugh Southon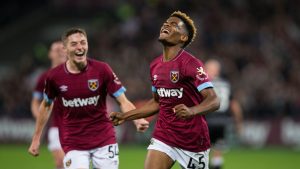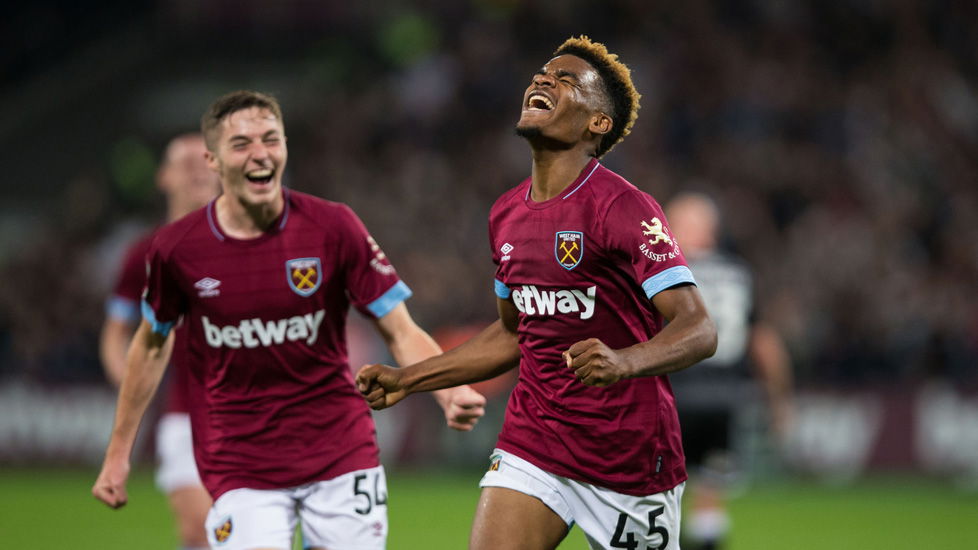 I'm absolutely delighted to see Grady doing so well at West Brom where he is rapidly become a firm favourite with the Baggies fans. Four goals and three assists speaks for itself but I would suggest the boss will be best leaving the boy where he is until the rest of the season.
He has proved that he is already a top of the Championship player and can only get better with more experience in the midlands. There's a clause in the deal allowing a recall in January but I'd say straight away that he should stay where he is and learn more under Slaven.
It's proving a great move for the club and means in financial terms – not that the club will be selling – that they have a player on their hands for whom you wouldn't look at less than £10 million.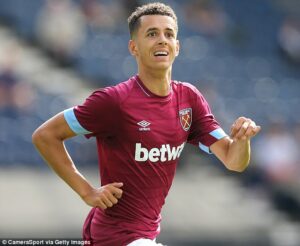 This is a loan which is working out perfectly and Nathan finds himself in much the same position as his Under 23 colleague at the same time last year – should he stay or go out on loan.
Frankly, the truth is he is only one injury away from a place in the squad and yes I understand he has Felipe Anderson in front of him.
But football has a way of throwing up bizarre situations and I would want him to stay around the squad given that he is  training regularly at Rush Green. Patience is the key and the best is yet to come from him.
O Finally. I think Roy Keane was very harsh on Declan last night. I get fed up, and keep well out of the up one minute down the next mentality we see in football these days.
England produced a very poor performance  of which, sadly, Dec was a part but to single him out almost for personal criticism is very unfair.
Dec will learn from that and it's what happens when you are at the top but, trust me, has all the maturity in the world and will take little notice of such stuff whoever it comes from.