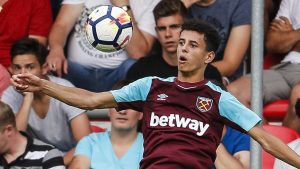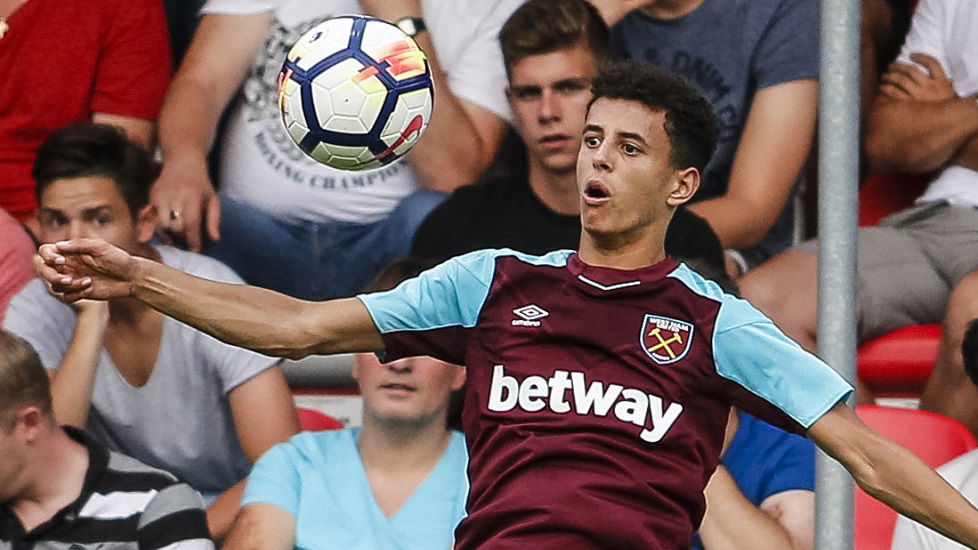 Academy chief Terry Westley believes Nathan Holland can make a big impression on Manuel Pellegrini during the pre-season camp in Switzerland.
Westley has famously declared that the youngster reminds him very much of Ryan Giggs and told ClaretandHugh: Nathan could find that the way Manuel Pellegrini plays the game is right down his street.
"He's a fantastic ball carrier and can run as fast with the ball as he can without it. This could be something that is going to work for them both.
"I don't regret comparing him to Giggsie because they are similar in approach and we set up special facilities for him in Manchester near his home over the summer because he needs to be 100 per cent ready for what could be a big season."
The Academy chief had all of the under 23s currently in Switzerland into Chadwell Heath for an 8am meeting on Monday before they left as he drove home the messages they needed to hear.
He explained: " I told them to make sure they were early for team meetings, always looked the part off the pitch, to do everything they can on the ball and give as much as they can in training.
"The great thing is the new manager knows nothing about any of them and has not heard the whispers bosses some times get from here there and every where.
They all start with a clean sheet and can get down to the business of giving all they have in every area – it's a very important two weeks for all of them.
"Marcus Rashford has shown what can be achieved at a young age and that's the level we are aiming for. All of them are very good young players who have two weeks to show the manager they can be part of his first team plans."