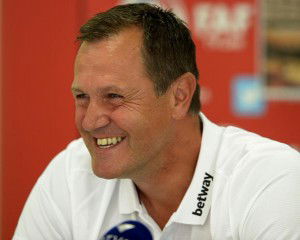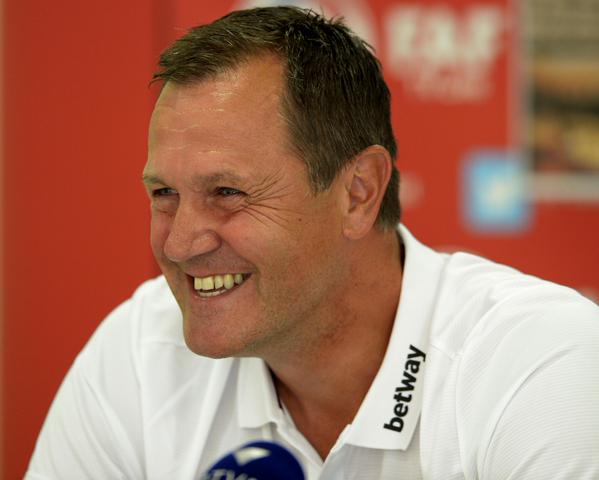 West Ham United  have tonight announced  that Terry Westley has signed a new three-year contract as Academy Director.
In a website statement they said: 'Westley joined the Hammers at the start of the 2014/15 season, and has enjoyed lots of success since taking over from Tony Carr.
Westley was the Academy boss at Birmingham City until 2011 before taking up a role as Head of Player Development at the Premier League. He then left that job to become Academy Director and Head of Coaching and Player Development at West Ham in 2014.'
And Terry declared: "To sit down with Karren Brady  and the two Davids [Sullivan and Gold] and for them to say they want you to continue and they can see the work you're trying to put in place is always nice.
"There was no long discussions about it, it was done very quickly. I'm delighted to commit to a further three years and hopefully beyond that to complete the job that has been started.
"It's not a question of another three years and it's over. If you looked at the three-year cycle so far, coming in and having the audit to sustain our category one status, assessing what we had in terms of players and staff, trying to take the academy forward, I think we've done very well.
"But now we're looking at year six and where we need to be by then and putting new strategies and a vision in place, to try and make our objectives come true."