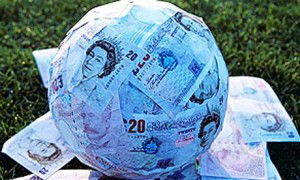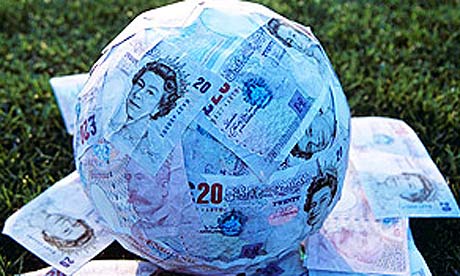 We haven't heard a lot about Financial Fair Play in recent years and there is a reason for it.
In 2016 Premier League clubs have voted to continue their Short-Term Cost Control (STCC) rules; their name for Financial Fair play.  The updated rules came into effect from the 2016/17 season and apply for a three-year duration.
Clubs are able to increase their wage spending by £7m each season from 2016/17 to 2018/19 (an increase from the £4m a season during the old TV deal). Clubs can exceed this £7m cap if they generate increased revenue from commercial income, player trading and Match Day income called Club Own Revenue Uplift called (CORU).  
West Ham has generated significant CORU since its move to the London Stadium allowing it to go way beyond the £7m per year increase. The last published accounts for 2016/2017 show a wage bill of £95m but Karren Brady revealed in a newspaper article that the wage bill topped £105m last season.
For this coming season, West Ham can spend £7m on top of that £105m plus any extra revenue they have generated.
Despite Felipe Anderson becoming the third player to earn over £100,000 per week West Ham will easily comply with Premier League STCC rules (FFP) for this coming season.