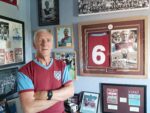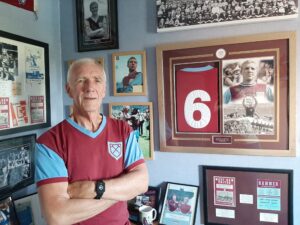 By CandH's top blogger Allen Cummings
This coming Sunday would have seen us welcoming Dean Smith and his Aston Villa team for what was scheduled to be our final game of the 2019-20 Premier League season.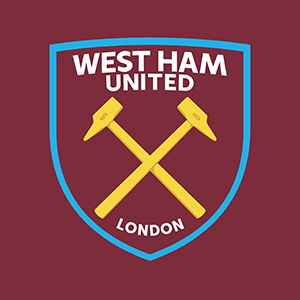 Traditionally some football fans have attend these end-of-season games wearing fancy dress, in a celebration of another season of competitive football reaching its climax. The only 'fancy dress' this season would likely have been faces masks, eye shields and full protective clothing.
Nobody knows just what would have been at stake in the clash of the claret and blues at the London Stadium. When the virus took a hold Villa were in 19th place in the league with 25 points – West Ham were three places better off in 16th on 27 points. Relegation was very much on the cards. Sunday may well have been a crunch game for one or both sides – and league status could have been hanging in the balance.
With Project Restart still facing numerous hazards along the road to a possible return, it's still quite possible we will never know what might have been had the two teams actually got to face each other on a football field.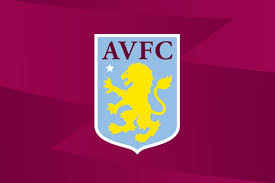 But if past form is anything to go by, and let's face it looking back is far more reliable right now than trying to look forward, Hammers fans will be encouraged to know since the introduction of the Premier League, West Ham's last day form has been pretty good.
Since the end of the 1993-94 season we have played 26 final day games, winning on no fewer than 12 occasions – of the remaining games we have drawn six and lost eight, giving the club a winning ratio of 46%.
We've notched 46 goals in those 26 games and conceded 35. Scoring four goals on four separate occasions – against Leicester City in 1998, Middlesbrough in 1999, Reading in 2013 plus the four we put past Watford at the end of last season.
Looking at our all-time record against Villa in particular, we are in 'positive' territory there, too. We've faced the Villains 111 times in league football, winning 40 of those games, drawing 33 and losing 38. The biggest of our victories coming in a 7-2 thumping in the old First Division back in 1958.
Facts, figures and stats are no substitute for the real thing I know. But at this point in time having a little bit of fun fathoming out what 'might' have been is about as good as it gets!