By CandH Editor-in-chief Hughie Southon
Most football matters should have paled into near insignificance at West Ham yesterday when we learned of Jacquline Gold's passing just eight weeks after her beloved Dad had left us just eight weeks ago.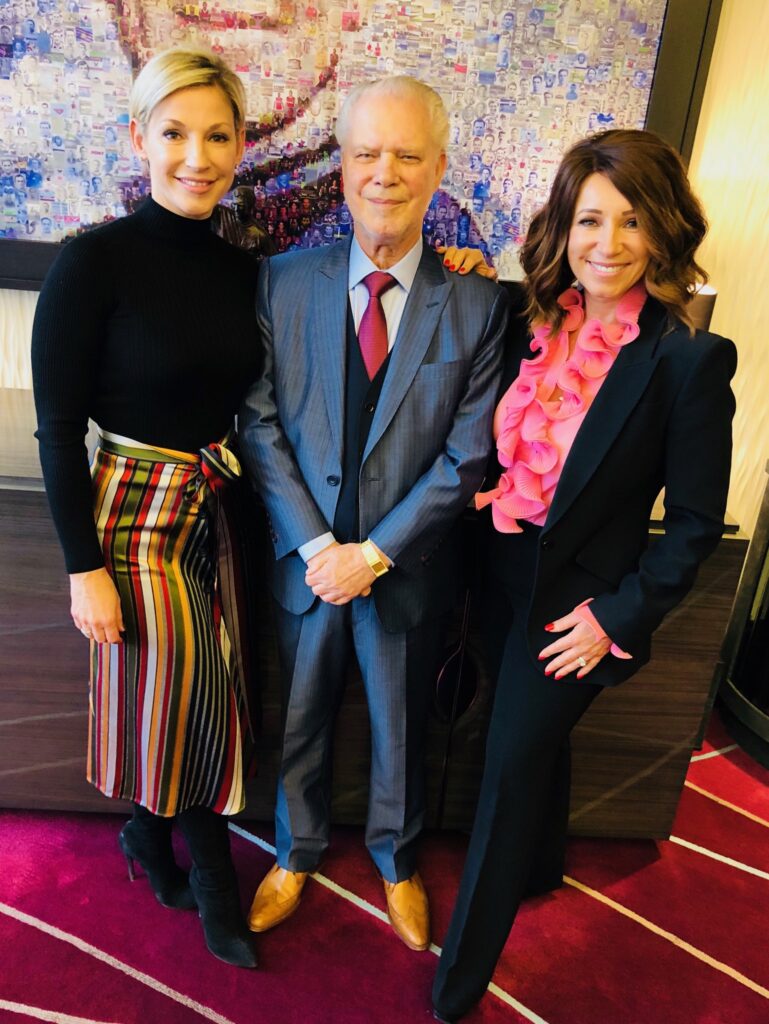 Sad doesn't start to cover it, tragedy comes closer but the effect on her 14 year old daughter Scarlett, younger sister Vanessa and husband Dan Cunningham is beyond any words.
It's a sombre thought but thank God her Dad – who is missed greatly by some of us and was such an ambassadorial figure for West Ham  as well as being co owner  -d idn't have to mourn his eldest child's passing.
Beyond the human misery the lovely Jacquie's passing – and those who knew her well will tell you  she REALL was a chip off the DG kind and gentle old block, there will be a more pragmatic knock on effect for the Hammers and its fans.
DG'S shares were passed into the family of course which would cause any takeover which may have been planned by Daniel Kretinsky.
Now. there will need to be a further waiting period whilst Jacquie's shares are legally directed elsewhere among the family members and until that situation is sorted and a decision made no takeover can possibly be on the cards.
One assumes that her husband and sister will receive her share and with both being massive Hammers fans it seems very probable they will honour their natural and in law Dad by keeping the shares  within the family, making any Kretinsky coup impossible.
Instead one or the other or perhaps both will take places on the board.
Chiefly, right now all our thoughts are with Jacquie's family, friends and relatives after a near unbearable eight weeks.