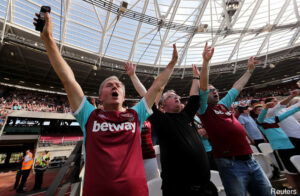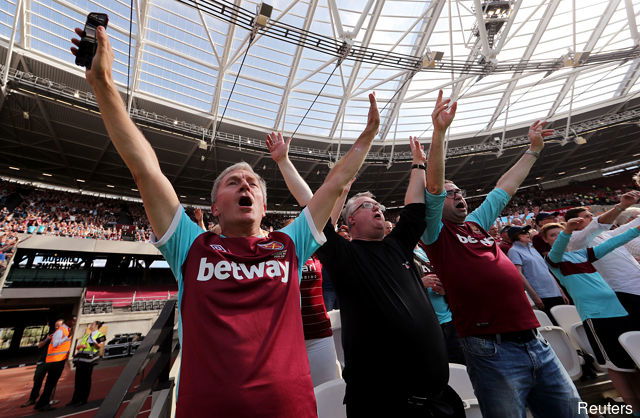 It's on very slow news days such as this that you realise exactly how well things are going at the club right now
There's nothing like a shortage of stories to create a "what's going on " mentality as summer turns to autumn!
It's a bizarre feeling but may demonstrate there's nothing like a good moan up to keep us lot going.
Such early season success as this is a new and, at times,  thoroughly disconcerting experience especially when the Spuds get stuffed 7-2.
Mind you, last Tuesday and Wednesday was reminiscent of the old days when we got done at Oxford but even that  faded quickly as the boys did their thing at Bournemouth.
For once the "we must do better" comments beloved of  beaten players was delivered and again we were left with nothing much to say beyond singing their praises.
Aaron Cresswell came right back to form against United and continued the good work at Bournemouth leaving us in a position where not even the old left back chestnut could  be revisited.
We were keeping clean sheets, scoring goals, getting results and now sit fifth in the table with little going on at all other than a comfortable feeling of well being spreading across the club and fans.
I saw a headline the other day which said: "They wear claret and blue but is this really West Ham."
The Fabianski disaster hit us of course and there was a knee jerk reaction in some areas against poor old Roberto who has hardly had a chance to show what he's about.
But that quickly evaporated as the vast majority made it clear they weren't going to be that unjust towards the guy.
Strange days  but very welcome – are we truly seeing real signs of stability at this lovely old club of ours.
It certainly starts to feel like it!