CandH's exclusive blogger Terry Westley knows Declan Rice inside out having mentored him for West Ham greatness and stood by him at the age of 16 when opinion was split on whether the club should offer him a professional contract. Here he discusses with site founder and owner Hughie Southon which club he believes Declan will join this summary plus various other issues surrounding the Hammers skipper.
By Terry Westley
First and foremost both Declan and the fans – along with everybody else in the club will be looking for the perfect ending to his career with us on Wednesday night in Prague. There is nothing I want more for him than to see him lift a European trophy. He and the fans deserve it.
I also want to see it happen as it has shown that this academy is well worth every penny spent on it and I am proud to have been in charge of it as Declan came through and I believe we will get the £100 million or £100 million plus the club want.
It seems that Arsenal are the favourites to get him as things stand but it's pretty amazing that Bayern Munich seem ready to go close to the asking price and the Thomas Tuchel impact could see Declan affected by that as he is a very fine manager. However I think at the end of the day there may well be a four club auction with the Manchester clubs coming in. And it is that sort of auction which will see the Hammers get their price.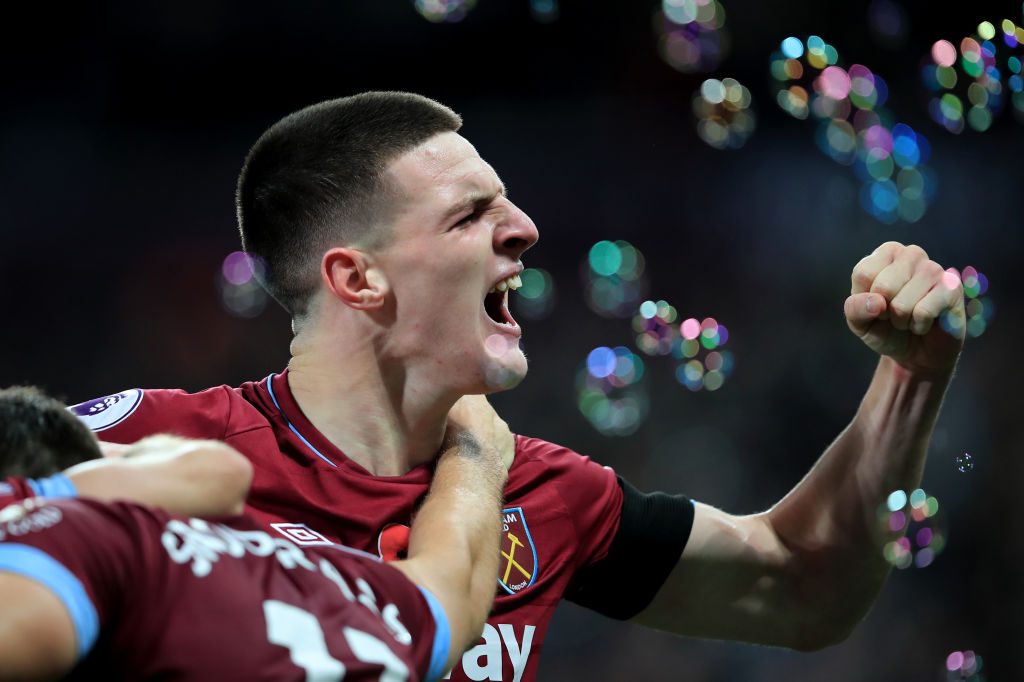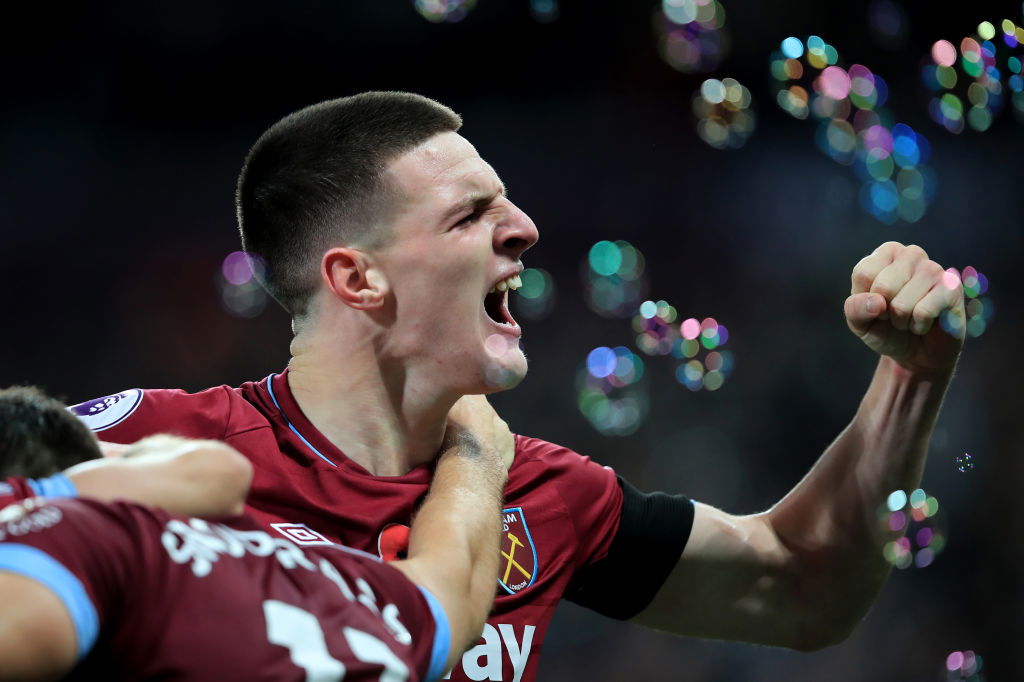 City have a habit of doing so once a Champions Cup adventure is over and wouldn't surprise me at all if they don't so so in this case whilst United too are looking a much better aside these days and I can see a bid coming from there particularly as Dec's best mate Mason Mount looks to be on his way there.
However, I still believe he will finish up at Arsenal unless the City bid comes in basically because he loves the south and London and I really don't see him as a guy who would want to move abroad.
Any club in the world would be getting a brilliant player and a fabulous human being. He's a listener, rarely, if ever involved in trouble and a very low maintenance human being – a fine young man.
Every West Ham fan, along with myself, will wish him every success wherever he goes and than him enormously for all he has done for us as a club.
So where will he go, Here's my top four clubs as things stand right now:
Arsenal
2. Manchester City
3. Manchester United
4. Bayern Munich