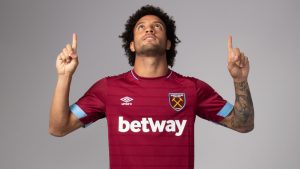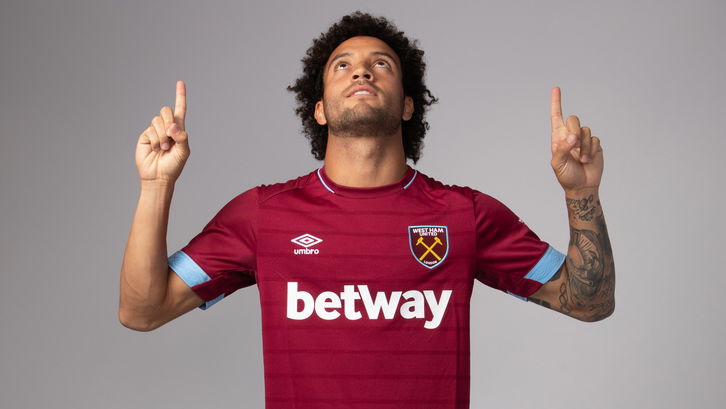 Two years ago today West Ham signed Felipe Anderson for a club record transfer fee of £34.2m from Lazio.
His value initially sored to over £40m last year but his current value has reduced to £27m according to Transfermarkt.co.uk.
In his first season with the Hammers he made 41 appearances in all competitions scoring 10 goals and making for assists.
He made 58 shots on goal 25 of which were on target with 43% shot accuracy. His cross accuracy rate was 28% and he created 10 big chances in the season. His passes per match works out at 46.31
This season he has made 27 appearances scoring just one goal against Bournemouth and making four assists.
He has made 23 shots this season with 8 on target and his shot accuracy dropping down to 35%. His cross accuracy is down to 26% with 4 big chances created. His passes per match works out at 37.25.
Many supporters believe Anderson is a 'Fancy Dan' player and a luxury we can't afford in a relegation dog fight. David Moyes has backed him and only a hamstring injury in the warm up against Chelsea forced him out of the starting line up. It remains to be seen whether the manager will stick by the Brazilian or offload him this summer if a decent offer comes in.