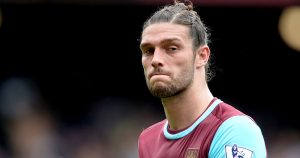 It's the morning after the night before and nothing feels normal!
In normal times we'd claim it was just the West Ham Way.
In normal times we'd have a good moan and get on with it.
In normal times we'd find an excuse or ten.
In normal times we'd suggest team changes and find a scapegoat.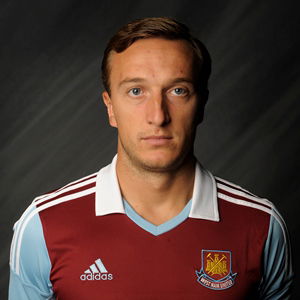 In normal times he would probably be Mark Noble or Andy Carroll.
In normal times ClaretandHugh would run a poll asking who's responsible for this mess.
In normal times many would cry "bring on the kids."
In normal times there would be some hope to hang onto.
In normal times us old timers would say: "Seen it all before – don't worry, it will come right in the end."
But these are abnormal times and what we are seeing from West Ham United is something I can't recall having seen before – no skill, no spirit, no guts and no interest.
This looks like the worst West Ham team ever and tragically one that appears to care even less.
We have the right to feel angry, frustrated and scared because in over 50 years of following this club I don't know where we go from here.
If anybody has any answers let them be known – right here right now!
COYI