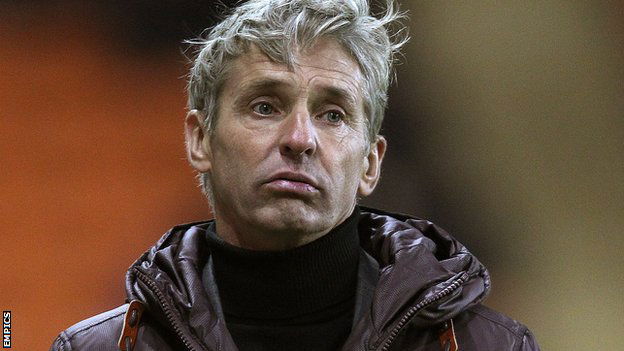 Until yesterday, I had never heard of Charlton manager Jose Riga.
Yesterday, it was reported that Reece Oxford's loan to Charlton has been cancelled by the Addicks' boss   as the Belgian coach has no idea who the young defender come midfielder is.
Has Mr Riga been living under a rock or something for the last few years?
Reece Oxford produced one of the most impressive debuts in Premier League history earlier this season, starring in the West Ham midfield as the Hammers won 2-0 at Arsenal on the opening day of the season.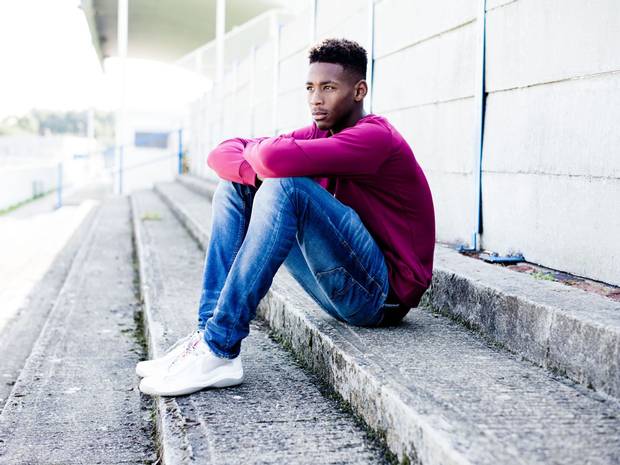 The youngster – then 16 – was hailed for his maturity and composure in owning Mesut Ozil in his pocket for most of the match. Oxford has made just 3 Premier League appearances since that incredible debut, as Slaven Bilic opts for experience over the raw talent of Oxford.
In recent weeks he has been linked with interest from Manchester United, Manchester City and Arsenal all of which know exactly who he is and what he can do.
In search of increased game time, he was expected to complete a loan move to the Championship side but it appears the manager threw his toys out his pram.
Riga allegedly vetoed the move after the deal in the 11th hour because the deal was agreed without his consent. Talks are now under way to see if the loan deal can been salvaged with Riga watching youtube clips of Oxford.