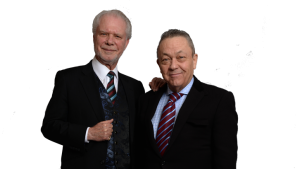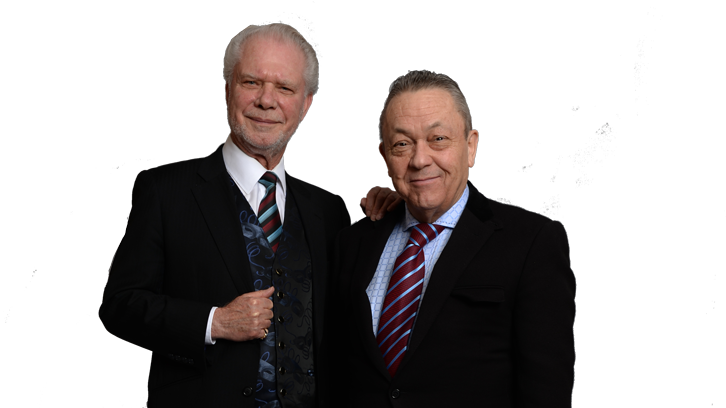 West Ham Vice-Chairman Karren Brady's own website values West Ham at £800m which if true would mean that the owners would need to pay the state London stadium owners nearly £120m if they sold before 2023.
If the owners sold up before March 2023 a calculation within the concessionaire agreement is used to work out how much is paid back to the taxpayer. If the club is sold for £125m or less then no tax is due, 7.5% tax is due if the club is sold between £125m & £150m, 10% tax due between £150-£200m & 12.5% tax between £200-£300m with anything above £300m costing 20% in windfall tax. Like income tax, the calculation has an accumulative effect.
This means a £800m sale would mean a windfall tax of £119.3m paid to the public sector owners of the London Stadium.
Sullivan and Gold own 86.2% of the West Ham United shares meaning their share of the windfall tax would be just under £103m.
If the club is sold after March 2023 then no windfall tax is due to the London Stadium owners.