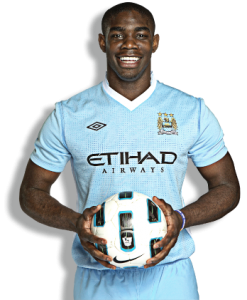 According to Freelance sports journalist Matt Barker, Micah Richards wanted to play abroad for an ambitious club which is why he rejected a move to West Ham. Richards was quoted as saying "I wanted to play abroad, and at an ambitious club like Fiorentina. Which is why I said no to West Ham."
The 26-year-old  decided to join Fiorentina on a season-long loan deal after 12 years with Manchester City.
Micah Richards was said  to have been in talks with Sunderland and West Ham before he decided to move to Fiorentina
Manchester City had reportedly told the former England defender he could leave after he refused to sign a new contract that would have seen him take a significant drop on his £65,000-a-week wages.
Fiorentina are thought to have a £4.7m option to buy at the end of this season.