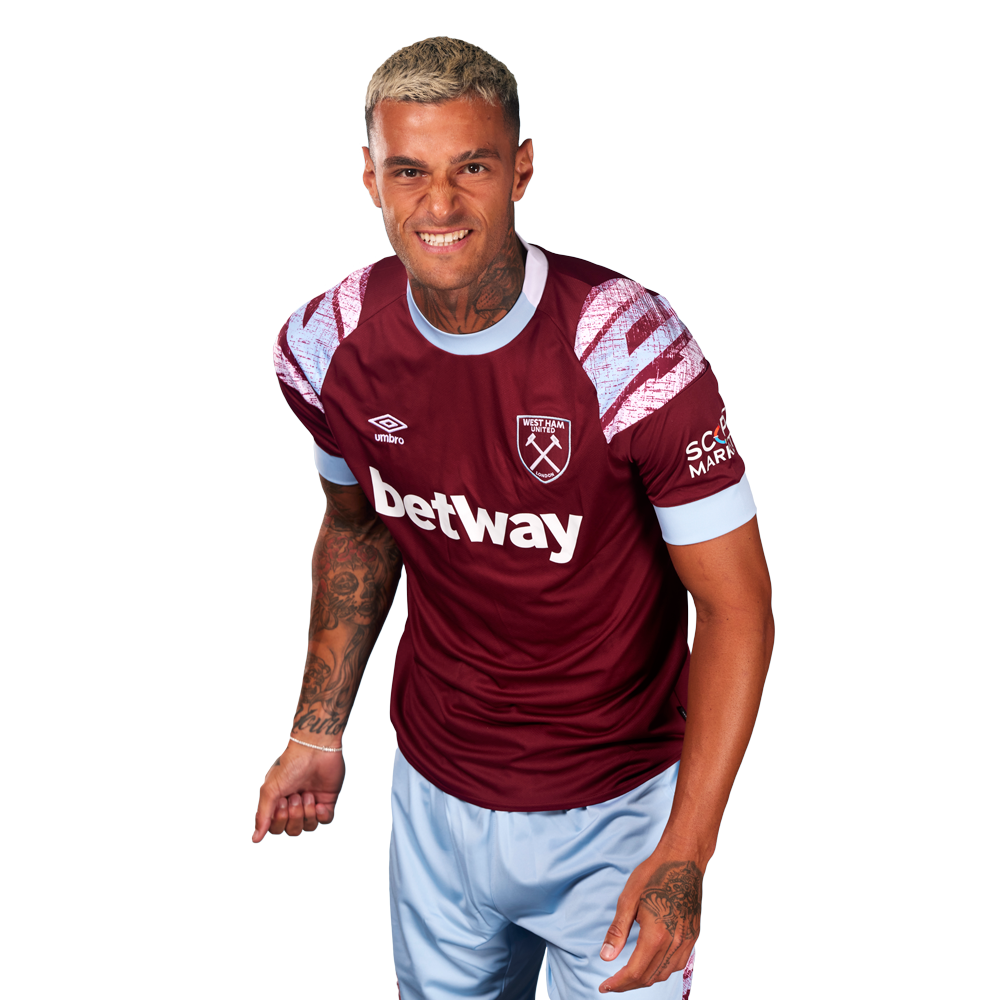 There's plenty of speculation that Gianluca Scamacca is fancied by Serie A outfit Napoli …but it is not going to happen.
The player has made it very clear he is settling into life at the London Stadium but is only 70 per cent in terms of form at the moment.
It's a given that a one up role is a thankless task for any striker but that won't be enough to see him wanting to return to Italy.
There's a very good reason for that of course because in terms of personal terms Serie A is unable to offer anything like those available in the Premier League.
We are not suggesting the man is a mercenary, only that personal terms are a big motivation to any player. plus the desire to show themselves as able to perform in the best league in the world.
Should there be any truth in the Napoli rumour they can clearly forget any interest as a result,