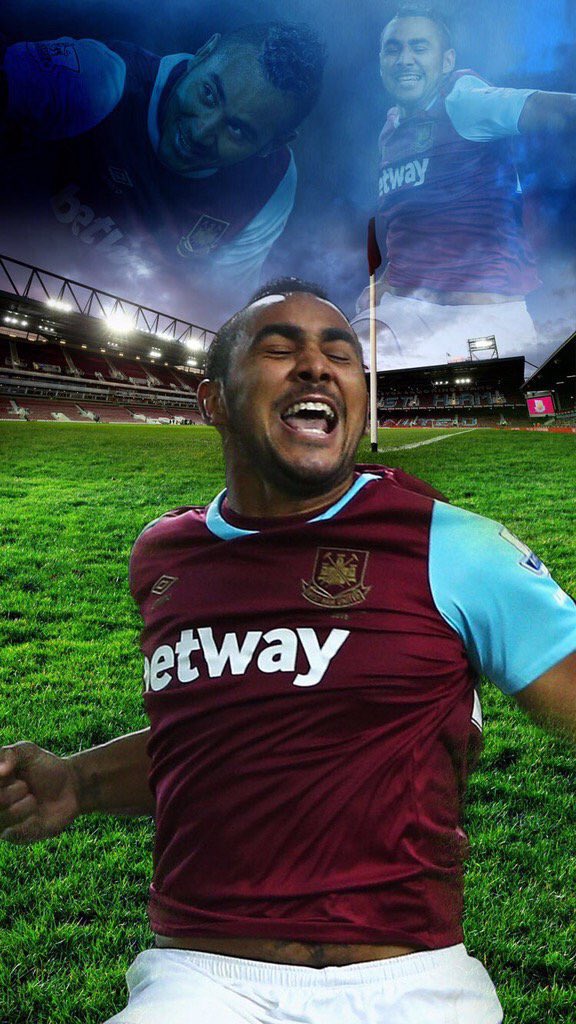 It was always going to kick off wasn't it?
Thankfully, however,the story  it was only in The Sun and repeated a little later by The Star.
According to Flreet Street's 'not so finest,' Chelsea and Manchester United are interested in Dimi Payet just as Man City were in Aaron Cresswell and Chelsea (again) were in Enner Valencia. Remember those?
Now the truth of it is of course that if we have to rely on those particular media outlets for our 'news' then we really are in trouble and let me explain why… beyond the obvious.
Chelsea have an interim manager and Manchester United have one unofficially so any idea that either club will be making any sort of move before they have settled on their next bosses is more than slightly ludicrous.
I sometimes think that there are people out there who have the template for every transfer story written with only the names changing: Valencia, Cresswell – now Payet.
It's a story that is going to be written regardless of the facts because it's an easy one and works from both ends. United want him…that looks after the northern editions…Chelsea want him and the Hammers will improve his contract which works for the London end.
The truth is simple and here it is. There has been no approaches or inquiries for Payet but there have been no inquiries.
Agents have indeed been banging on David Sullivan and Karren Brady's door attempting to get a better deal but that is par for the course. However, the knocks have not been so regular over the last couple of weeks since his form took a dip we're told.
With only two transfer windows avaialable to them, agents spend the rest of their time trying to earn a few bob by getting contracts improved.
It's conceivable the Hammers will  offer  an improved deal at some stage hence but with agents planting stories about United and Chelsea everywhere via their favourite journos, it's not gonna happen any time soon.
I've lost count of the times agents have rung me and told me so and so is interested in so and so – the story rarely happened by the way.
Dimi is on a watertight deal. He's going nowhere.
COYI